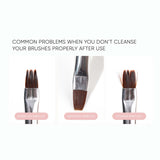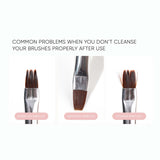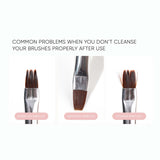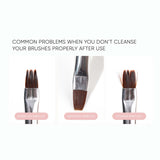 Mermaid Tail Nail Art Brushes
Mermaid Tail Nail Art Brushes are a set of uniquely designed nail art tools featuring handles shaped like mermaid tails, offering both visual appeal and precision in creating stunning nail designs. With various brush shapes and sizes for detailed patterns, durable bristles, and ease of maintenance, these brushes are an essential choice for enthusiasts seeking to enhance their manicures with a touch of creativity and flair.
Details
What you need
How to use
Select
01 Ombré Brush
02 Angled Brush
03 Stripette Brush
04 Striper Brush
05 Flat Gel Brush
06 Rounded Gel Brush
07 Carving Brush
Full Set (7pcs)
All orders received will be processed and shipped out within 1-2 business days. Deliveries by our logistics partners will take up to 2 business days. 
| | |
| --- | --- |
| Orders below SGD 25 | SGD 1.75 |
| Orders above SGD 25 | Free |
| Store pickup - Weekdays 10am - 8pm | Free |
| | |
*Store pickup is available in Singapore only (Weekdays only)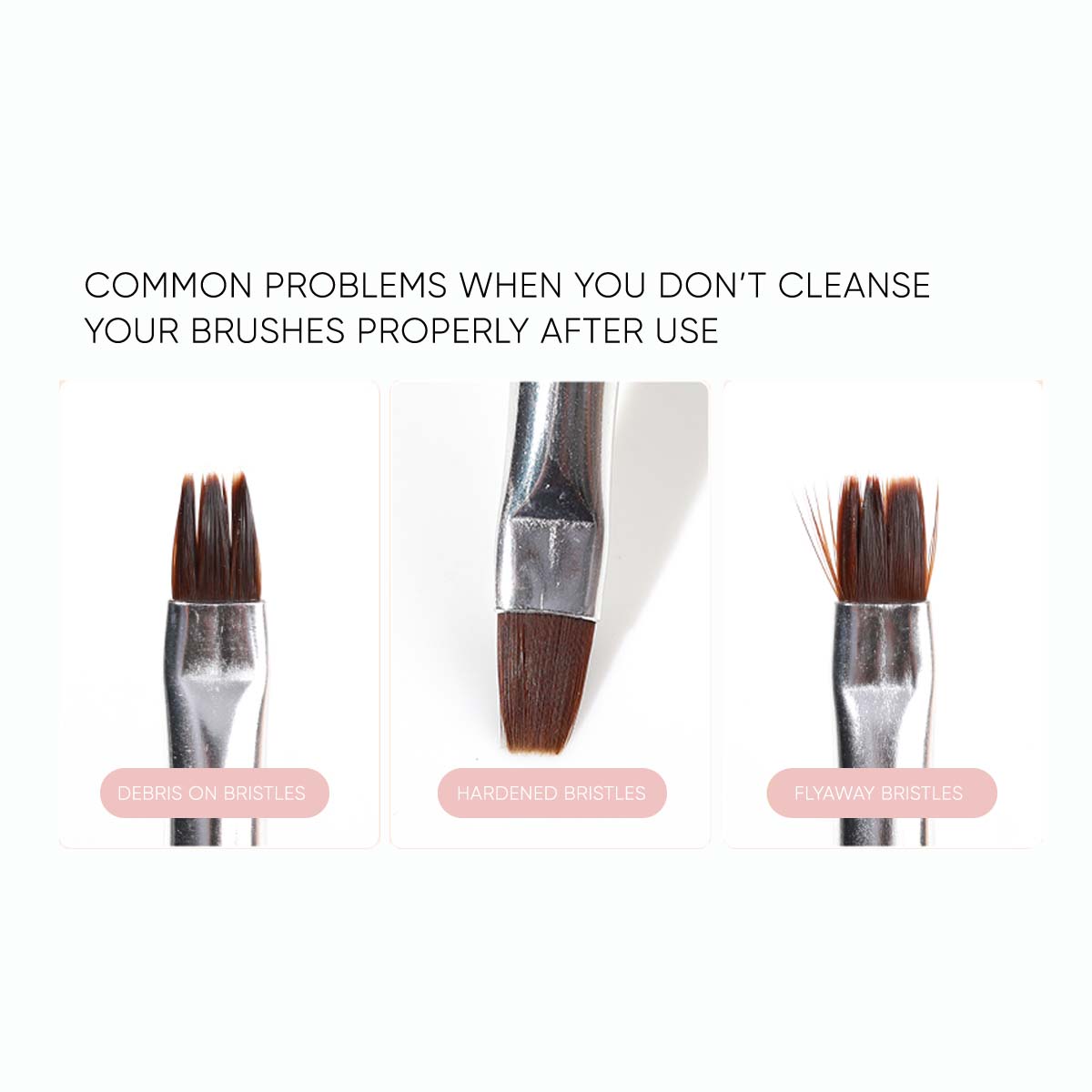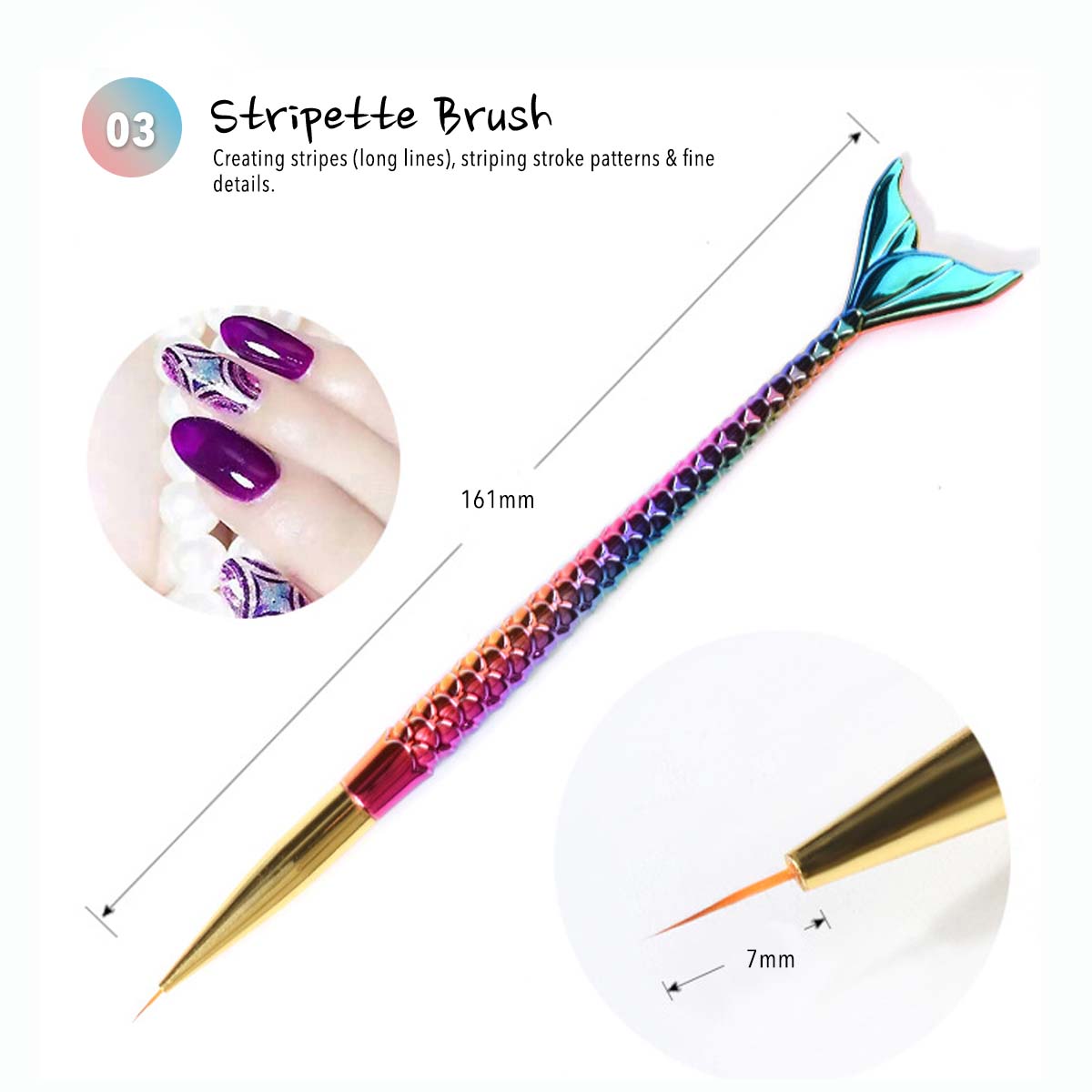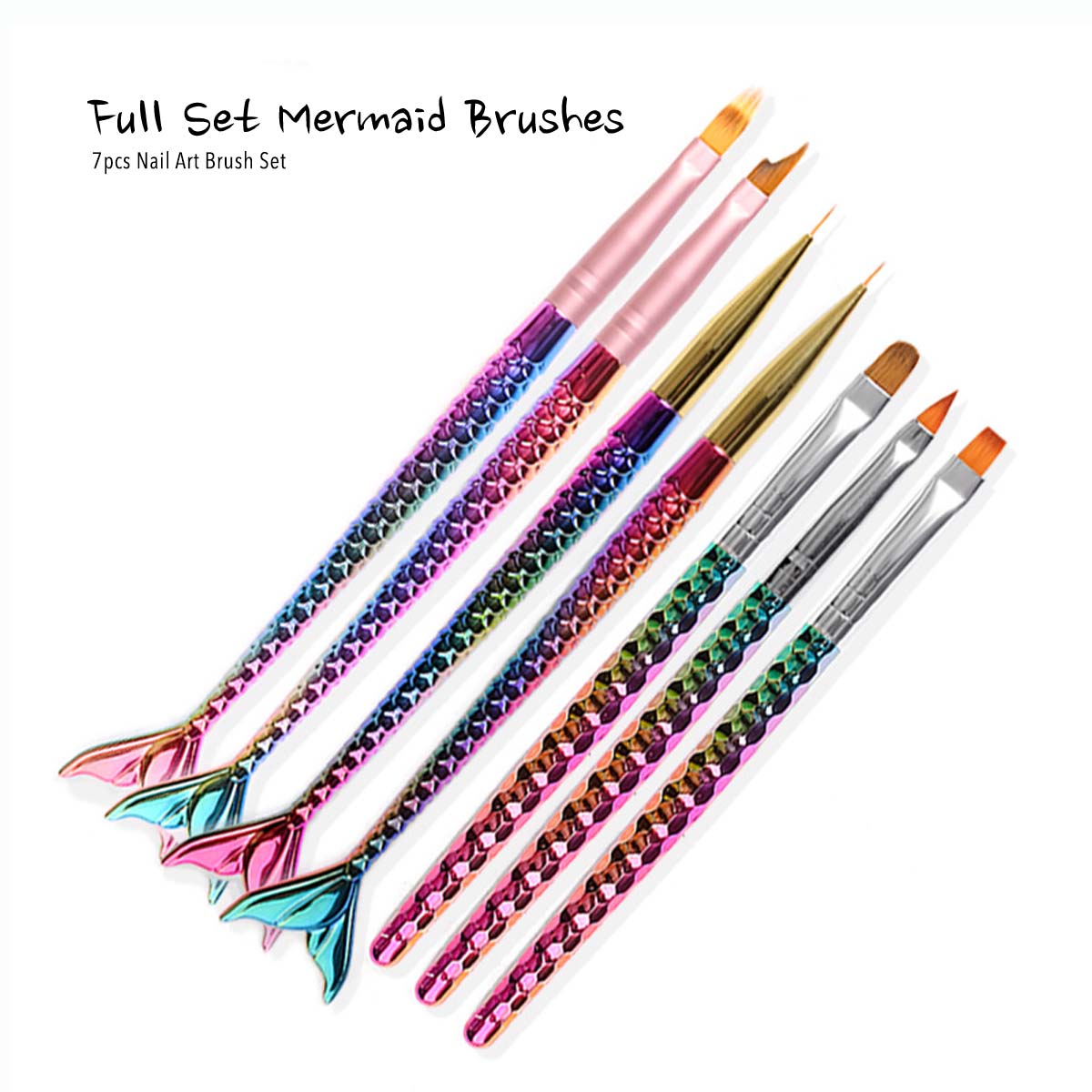 TYPES OF BRUSHES
BRUSH CARE