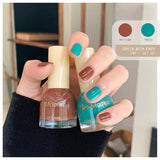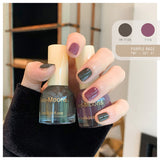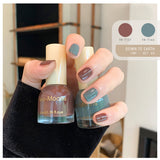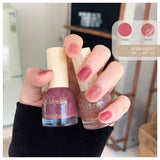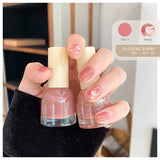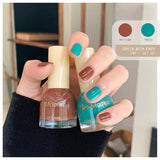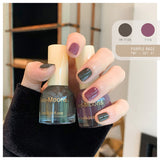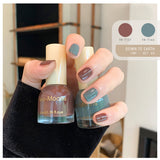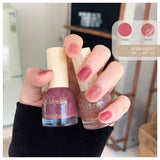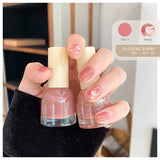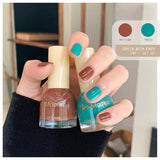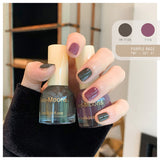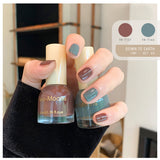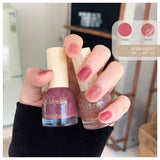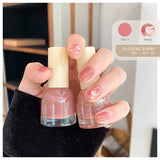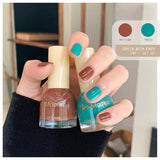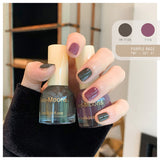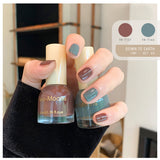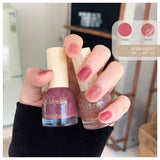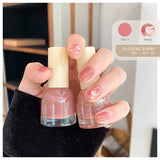 Cream Series Nail Polish Set
Creamy hues that exude elegance and versatility. This set provides an array of beautifully understated colours, perfect for creating timeless and sophisticated nail art. Featuring quick dry formula, and smooth consistency. Suitable for a classic, neutral look or a chic, minimalist style that offers endless possibilities for your creativity.
Comes in a Set of 2
Details
How to use
Volume
Select
S30 Heart of Gold
S31 Star Struck
S32 Rosié Garden
S33 French Peaches
S34 Silver Spoon
S35 Pink Venom
S36 More Than Blue
S37 Lemon Candy
S38 Green with Envy
S39 Set in Stone
S40 Fairy Dust
S41 Purple Rage
S42 Cookie Dough
S43 White Chocolate
S44 Taro Milk
S45 Second Nature
S46 Blue Mountains
S47 Stone Cold
S48 Infinity
S49 Down To Earth
S50 Karma Chameleon
S51 Rainy Daze
S52 Santa's Elves
S53 Dark Magic
S54 Wildest Dream
S55 Glistening Sun
S56 Blushing Bunny
S57 Come On Barbie
S58 Flower Girl
S59 White Lie
S60 Art Jam
S61 Bed of Roses
S62 Rise and Shine
S63 Coffee Break
All orders received will be processed and shipped out within 1-2 business days. Deliveries by our logistics partners will take up to 2 business days. 
| | |
| --- | --- |
| Orders below SGD 25 | SGD 1.75 |
| Orders above SGD 25 | Free |
| Store pickup - Weekdays 10am - 8pm | Free |
| | |
*Store pickup is available in Singapore only (Weekdays only)
Why Colours May Vary
Please note that product colour may vary from picture due to monitor resolution, lighting and application times. We try our best to reflect the product colour as true to actual item as possible. Below shows the effect of different lighting results for the same colour.
Application Times
Environmental Lighting
Lighting Difference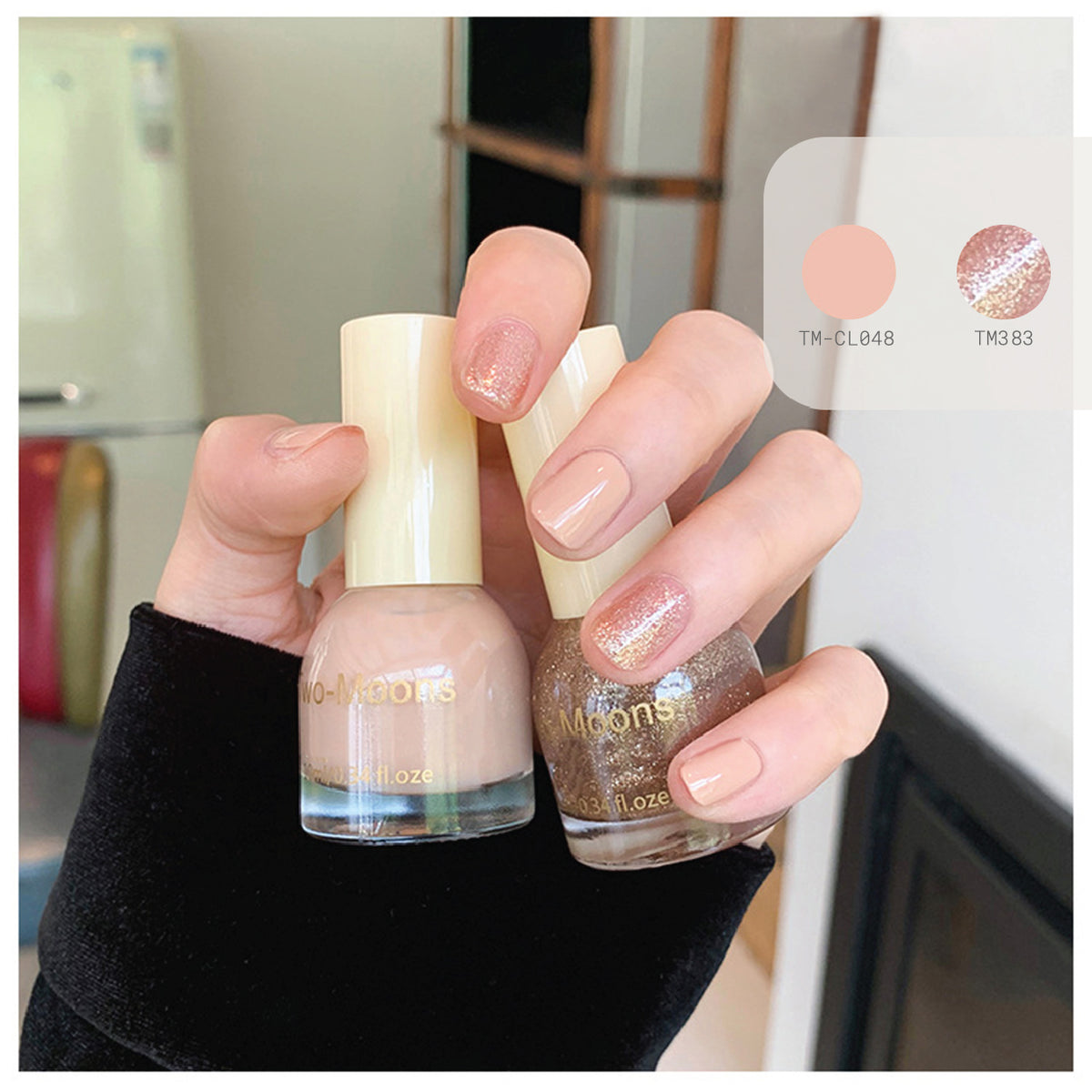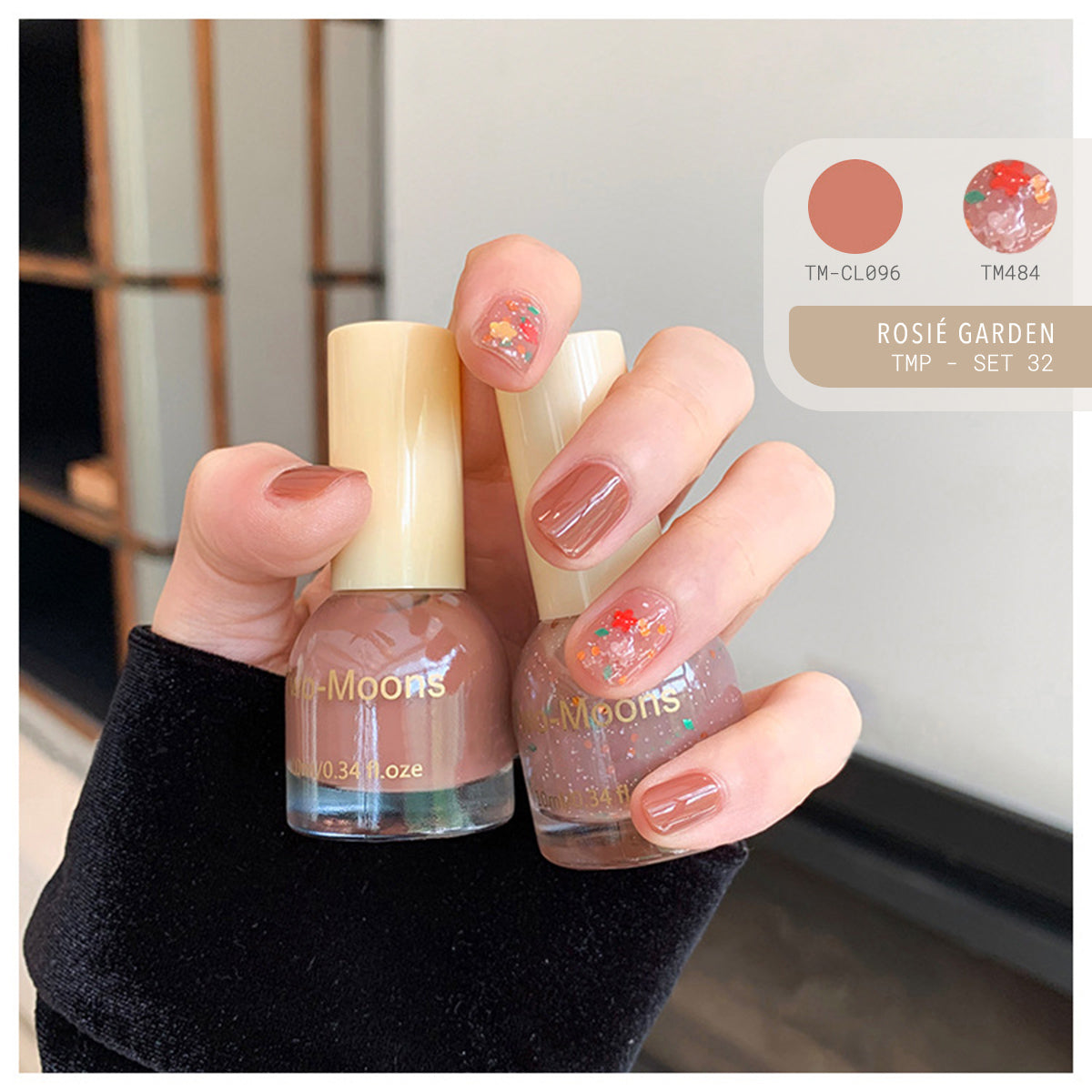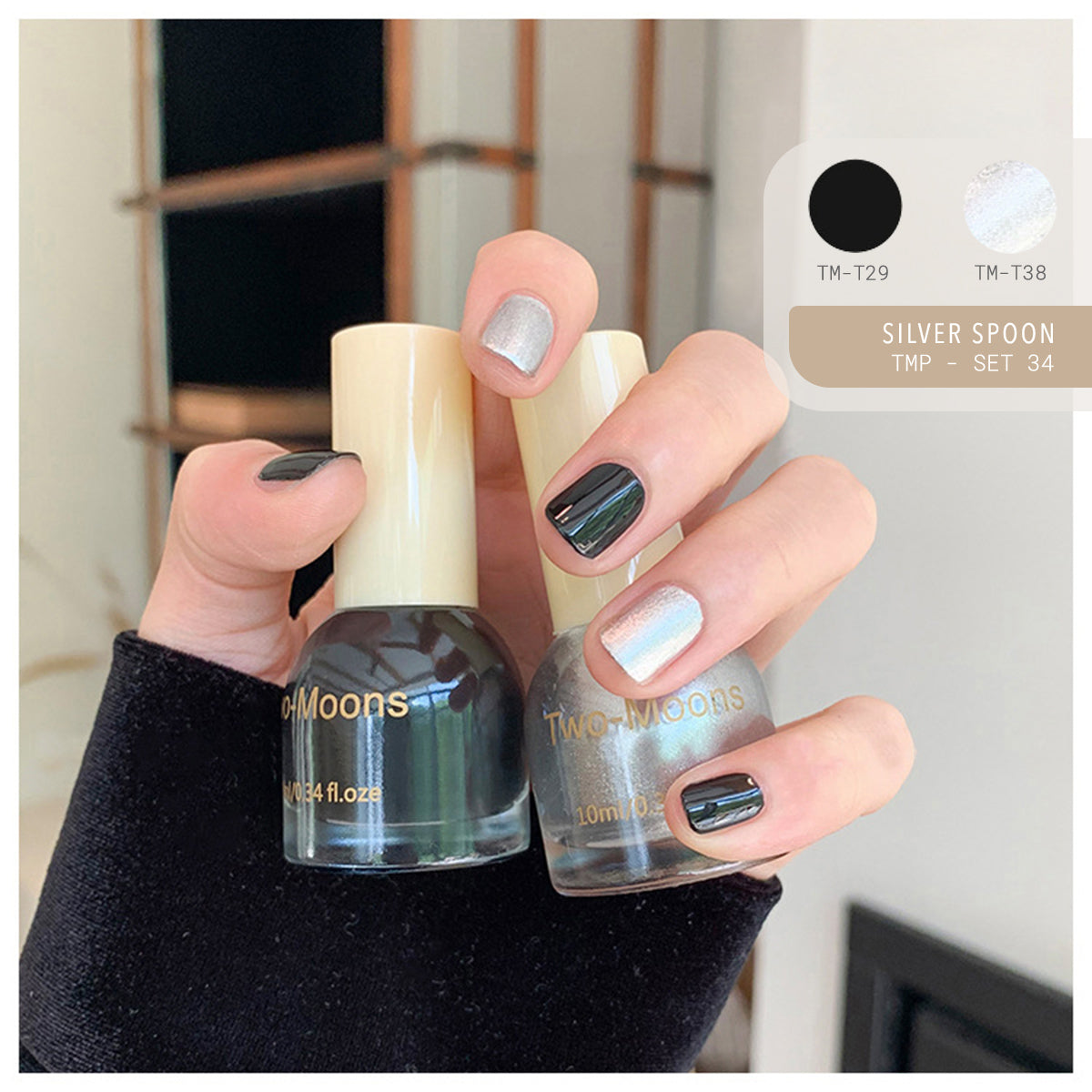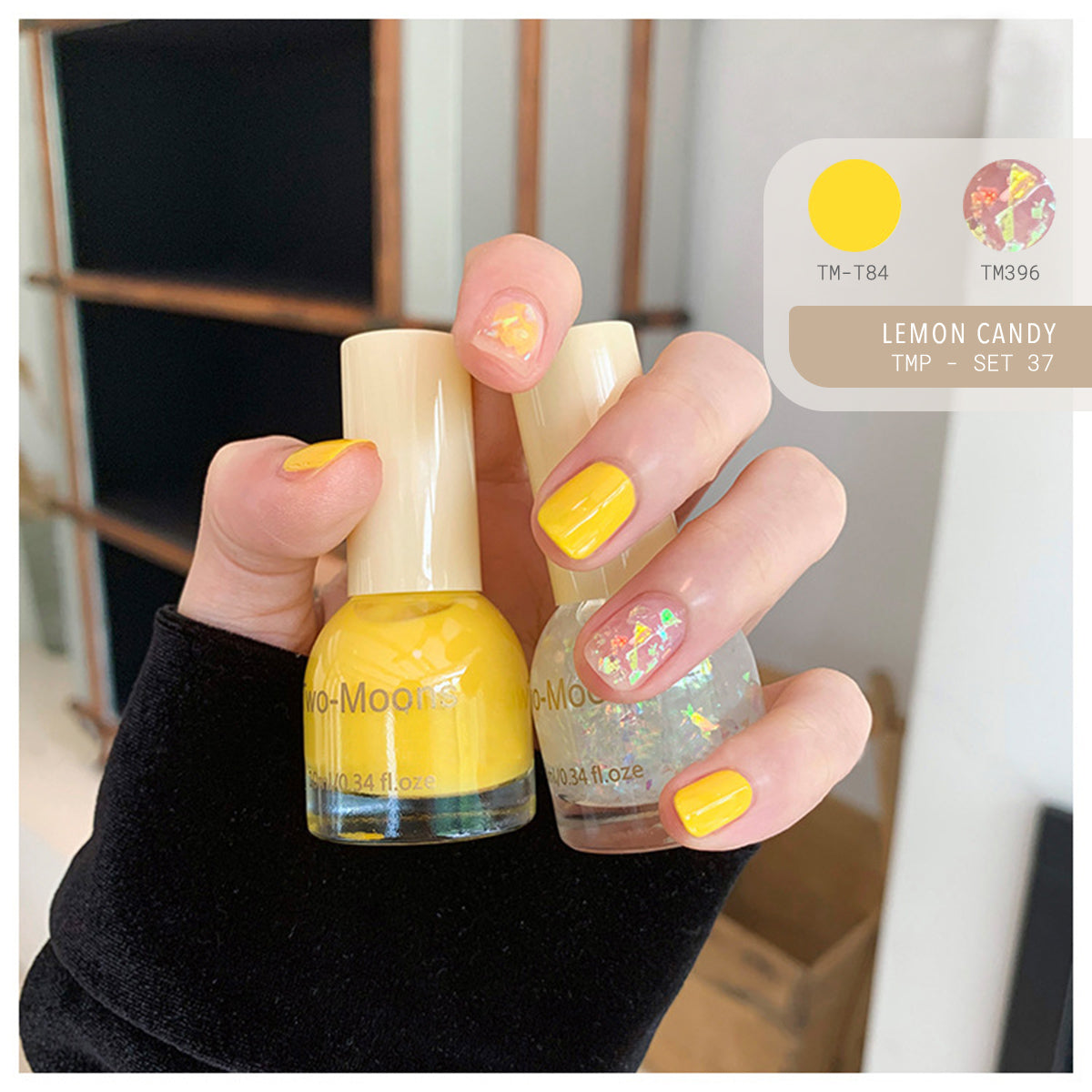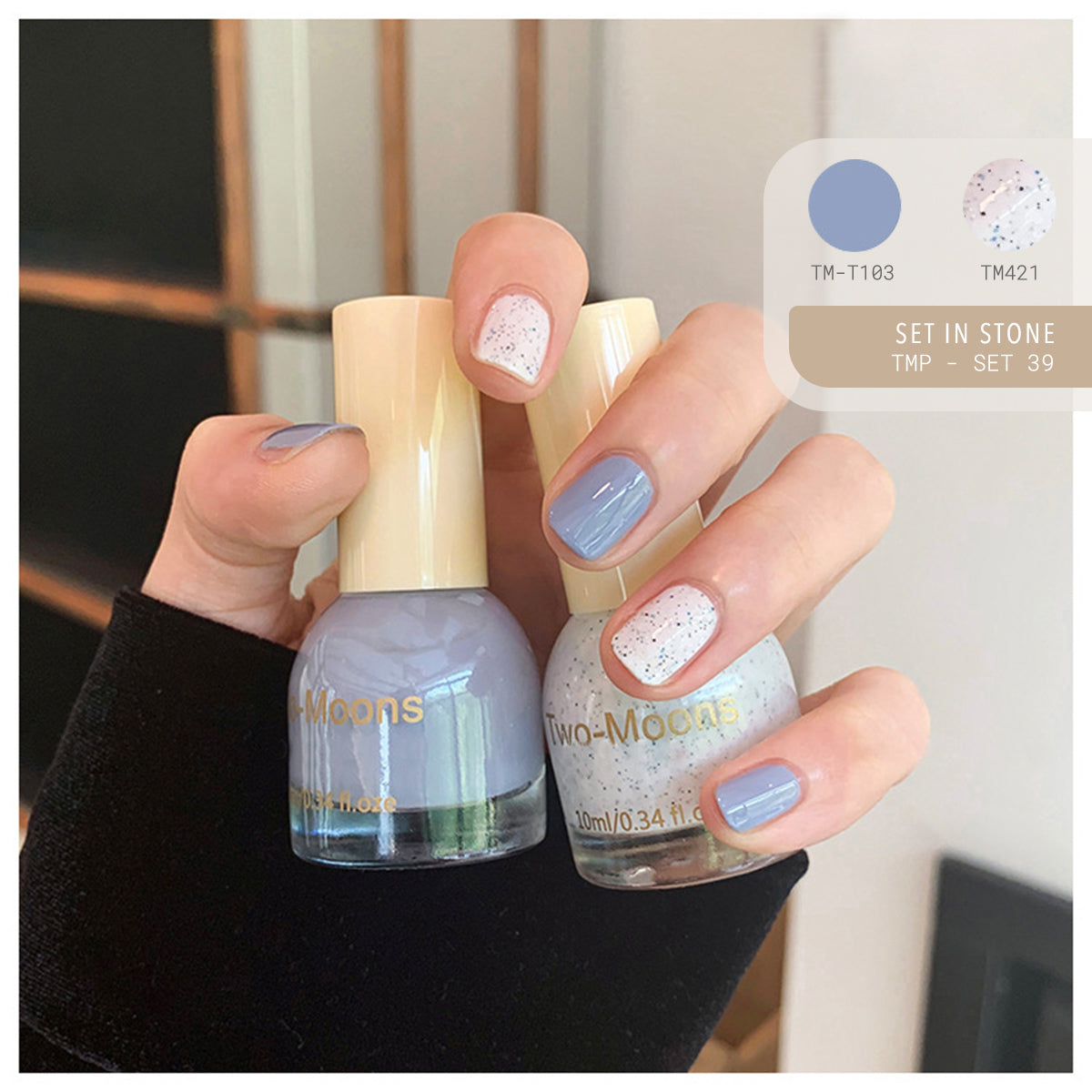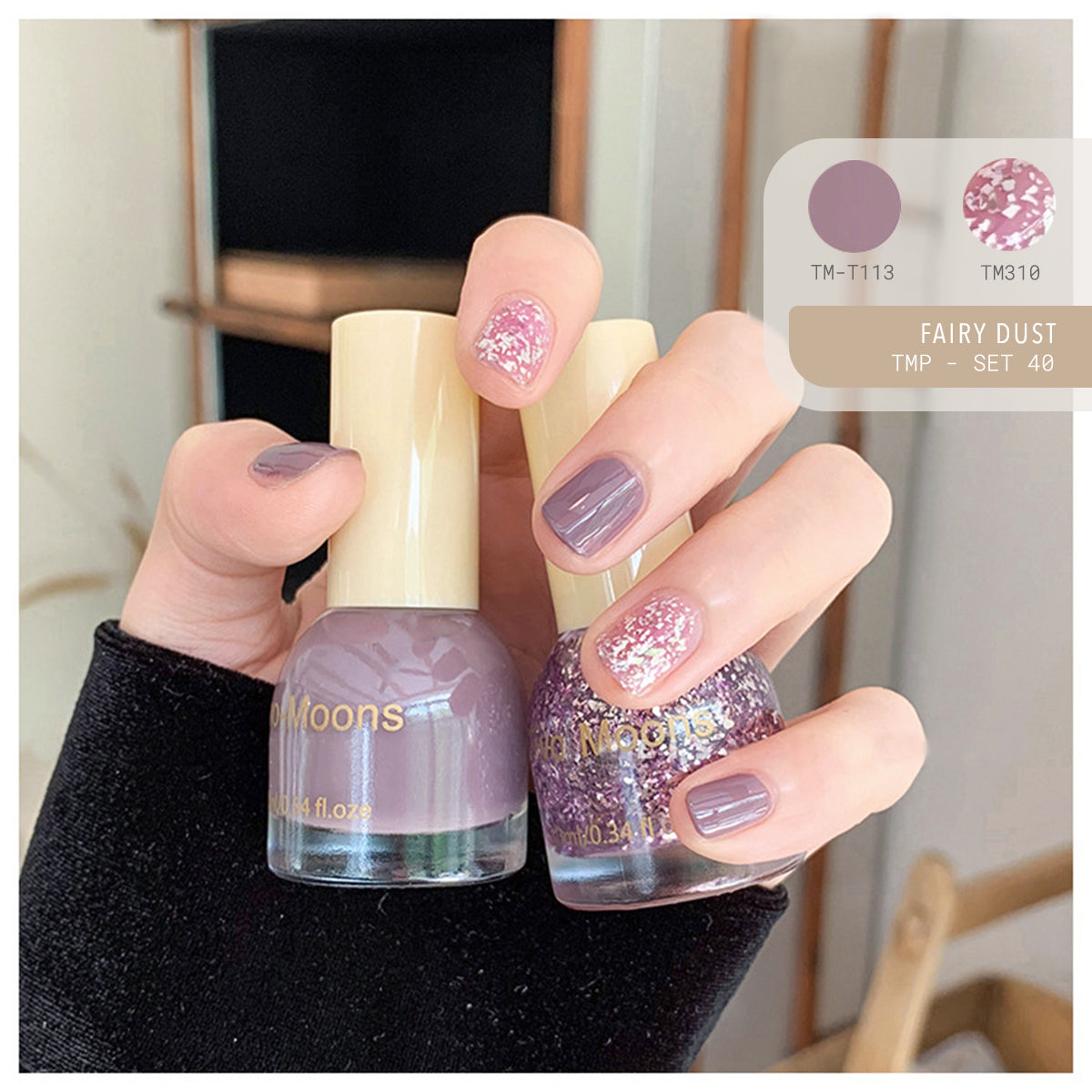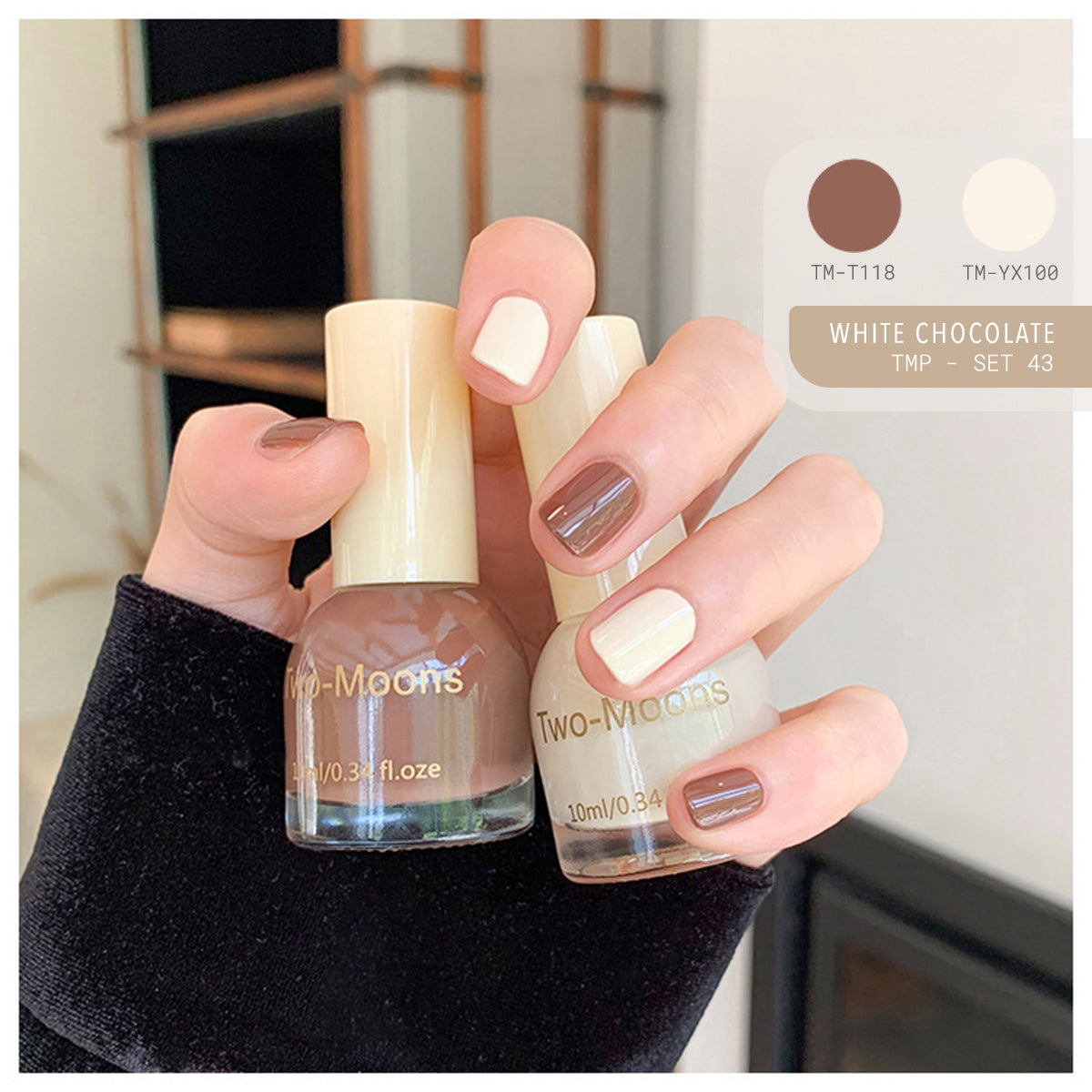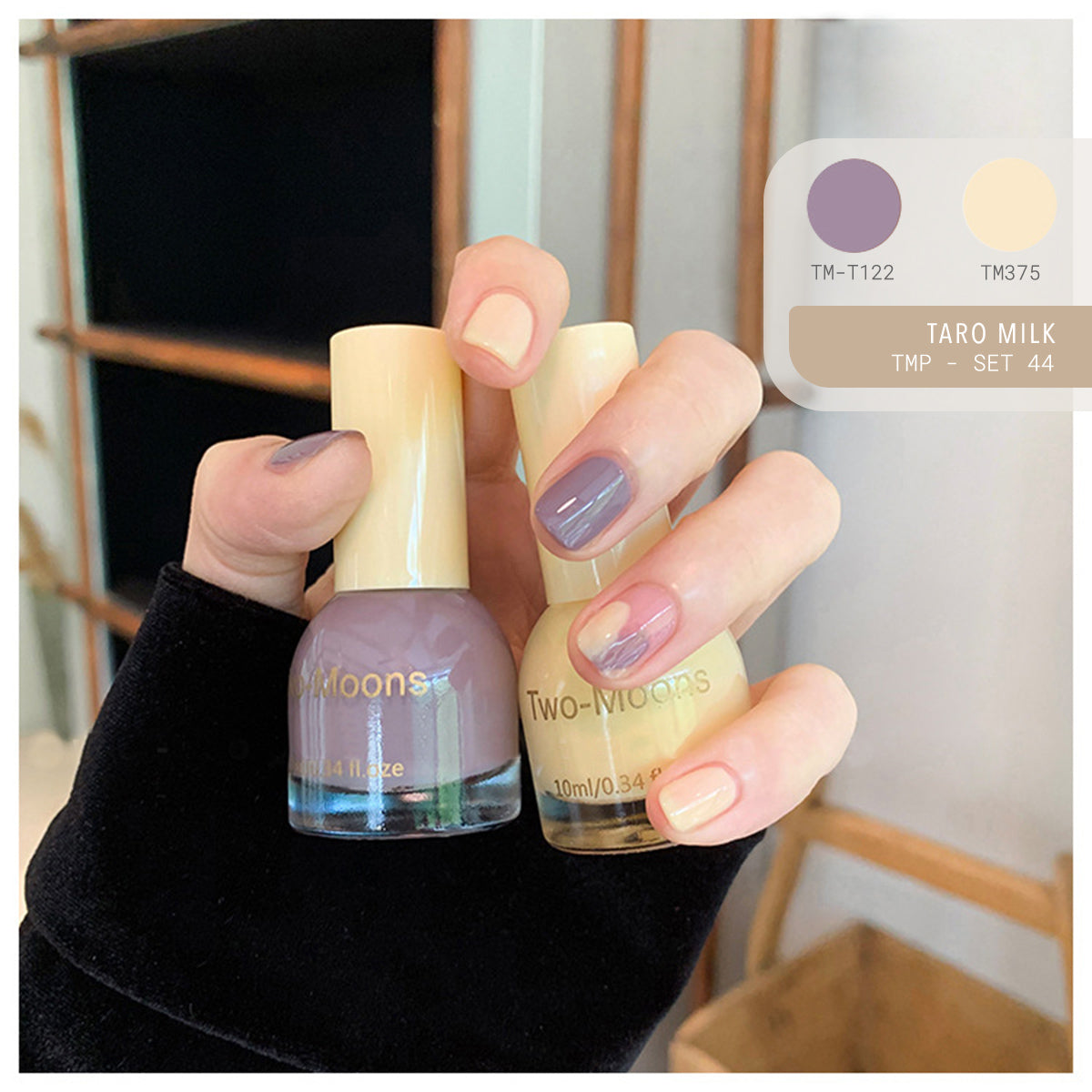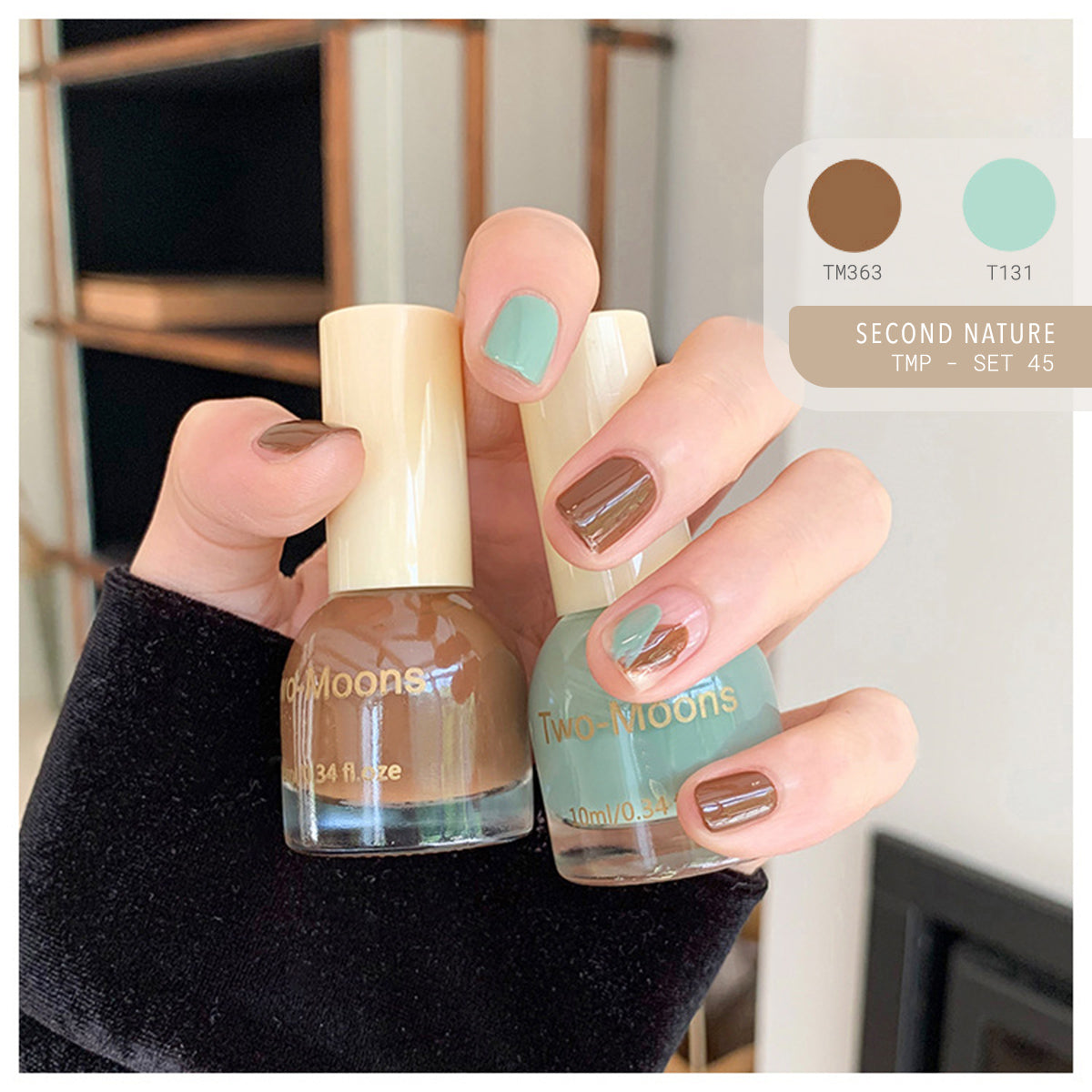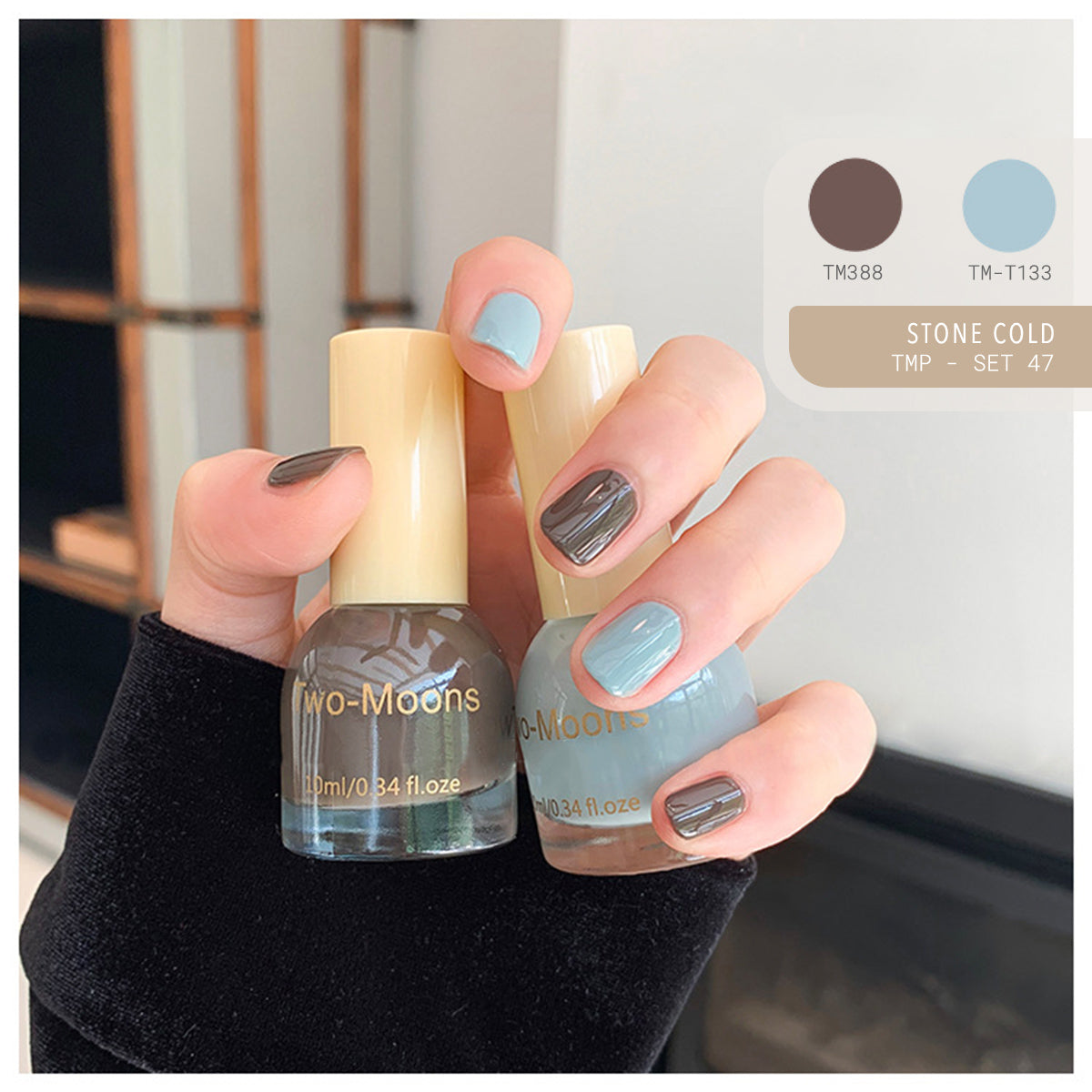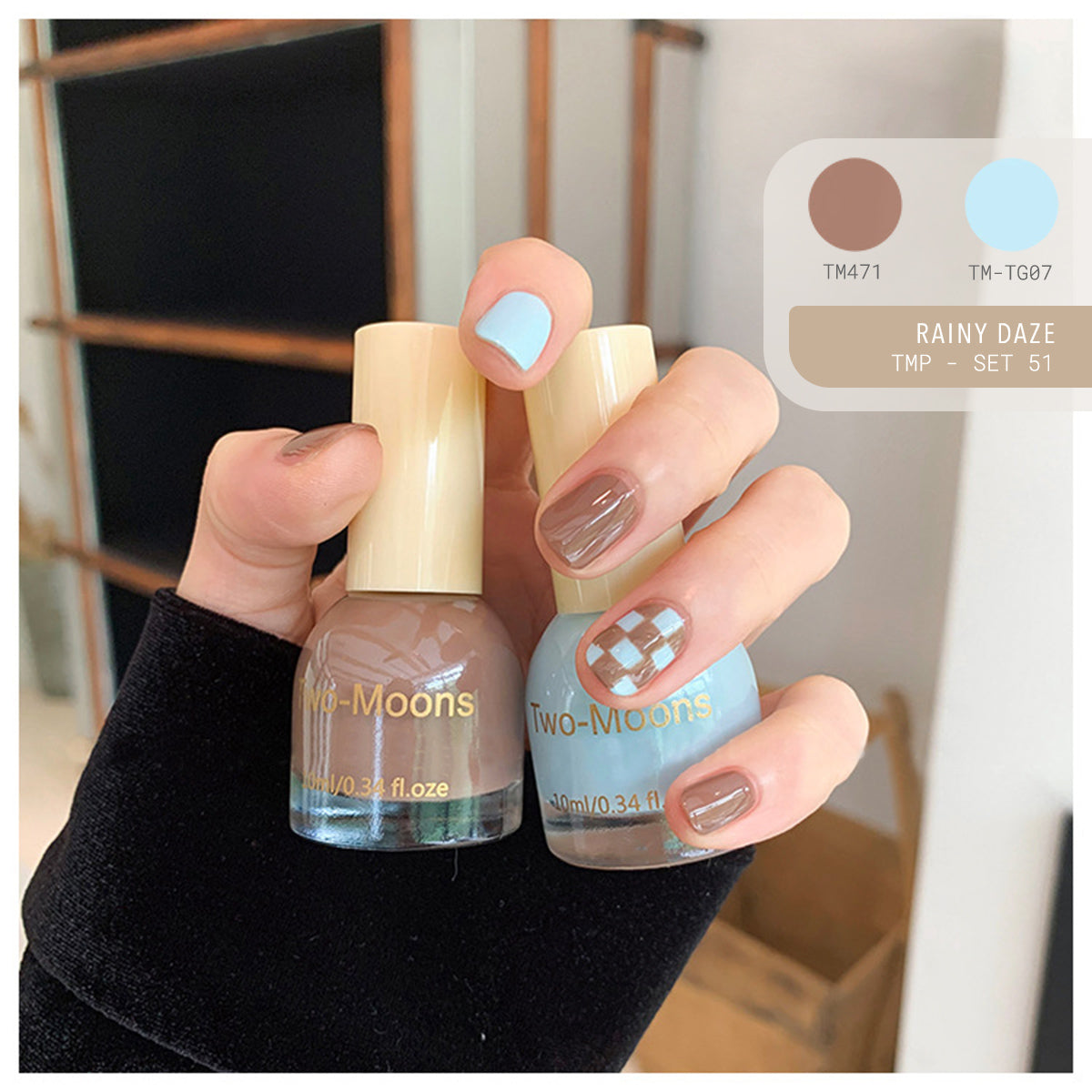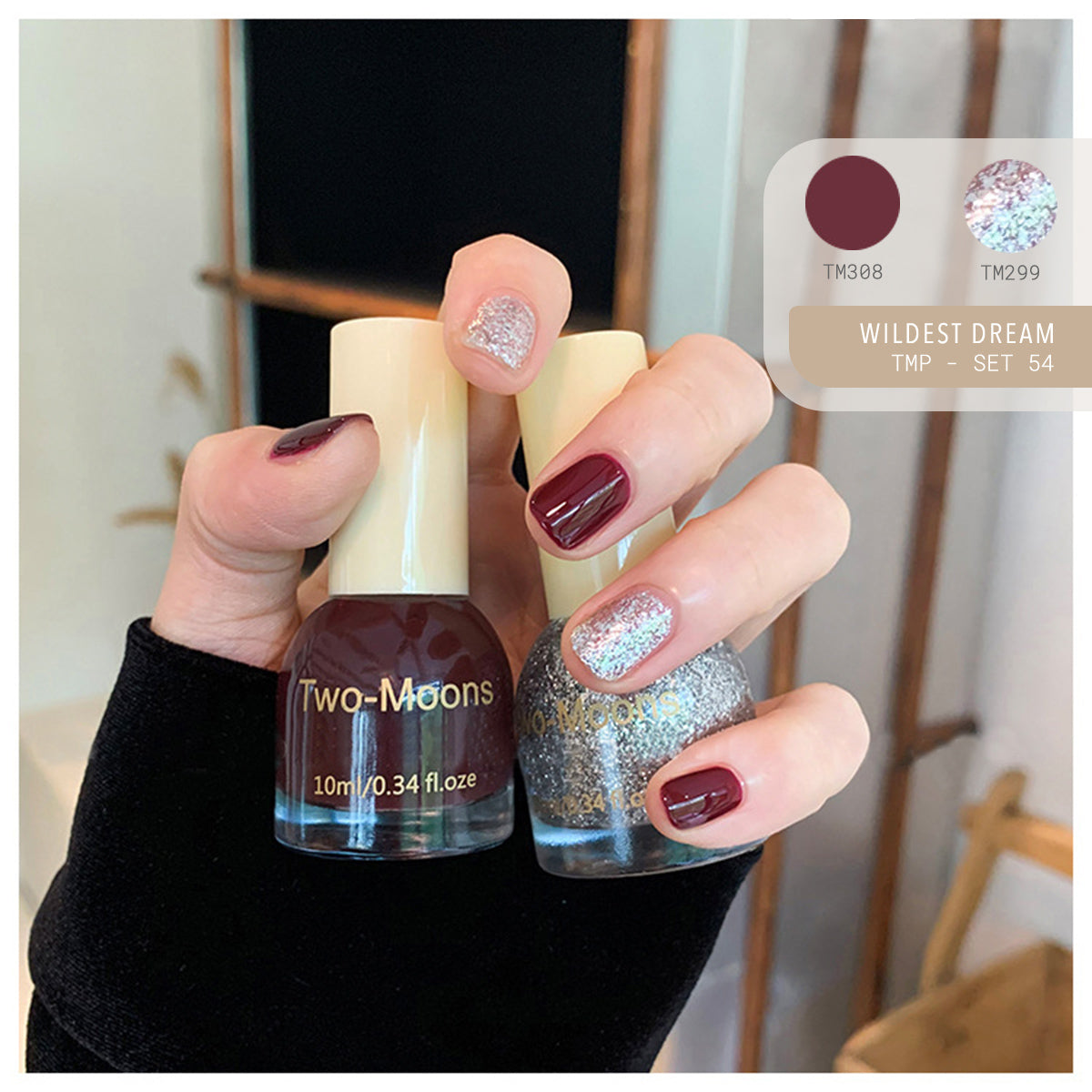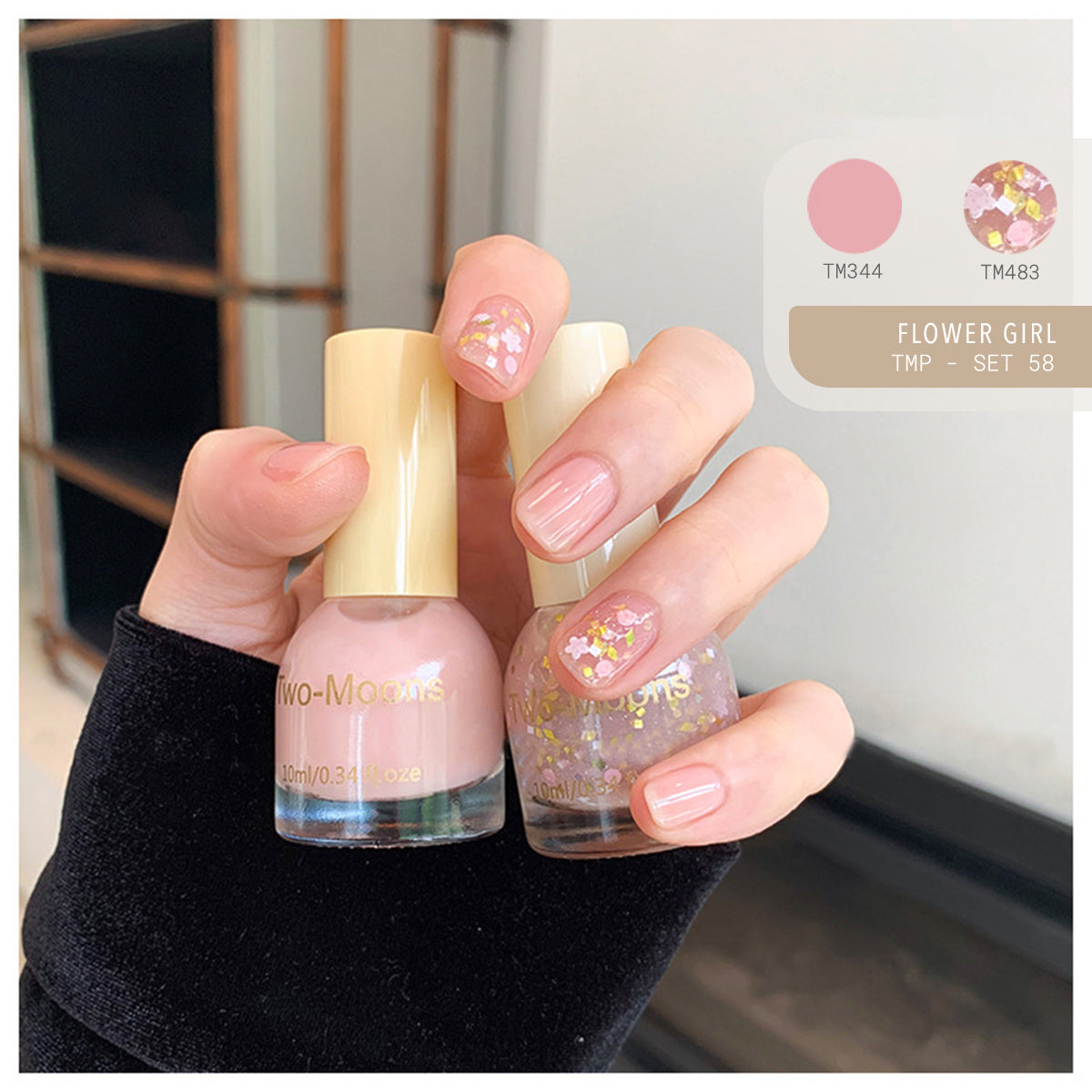 01 PREP
Apply base coat and let it dry
02 Apply Base Coat
Apply base coat and let it dry
03 Apply Colour Nail Polish
Apply colour coat and let it dry
01 PREP
Apply base coat and let it dry
02 Apply Base Coat
Apply base coat and let it dry
03 Apply Colour Nail Polish
Apply colour coat and let it dry