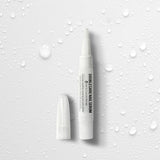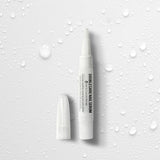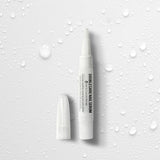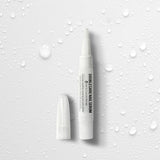 双重护理指甲精华角质层笔
??韩国制造,1.2ml。 ??

产品特点:
?天然成分 - 牛奶蛋白和天然椰子脂肪
?屏蔽层形成 - 防止水分蒸发
?快速吸收 - 让水分渗透至肌肤深处
?双重保湿效果

??打造水润光泽的指甲
将精华液涂抹在指甲和角质层上,轻轻擦拭直至产品被吸收。
可以每天使用。
Details
Ingredients
Natural Ingredients:

- Milk Protein
Ingredints extracted from milk protin. It's effective to rejuvenate the skin because it contains all nutrition which is necessary for the skin. It provides moisture, skin elasticity, skin protection, and nourishment.

- Caprylic/ Caprylic tryglycerids from Coconuts
It is also used in infant products, atopic skin products. It is less sticky and shiny, has excellent moisturizing properties, creating a protective layer on the skin, which prevents moisture layer on the skin, which prevents moisture from evaporating. It doesn't accumulate on the skin, so you can use it with confidence.
How to use
Volume
All orders received will be processed and shipped out within 1-2 business days. Deliveries by our logistics partners will take up to 2 business days. 
| | |
| --- | --- |
| Orders below SGD 40 | SGD 1.75 |
| Orders above SGD 40 | Free |
| Store pickup - Weekdays 10am - 8pm | Free |
| | |
*Store pickup is available in Singapore only (Weekdays only)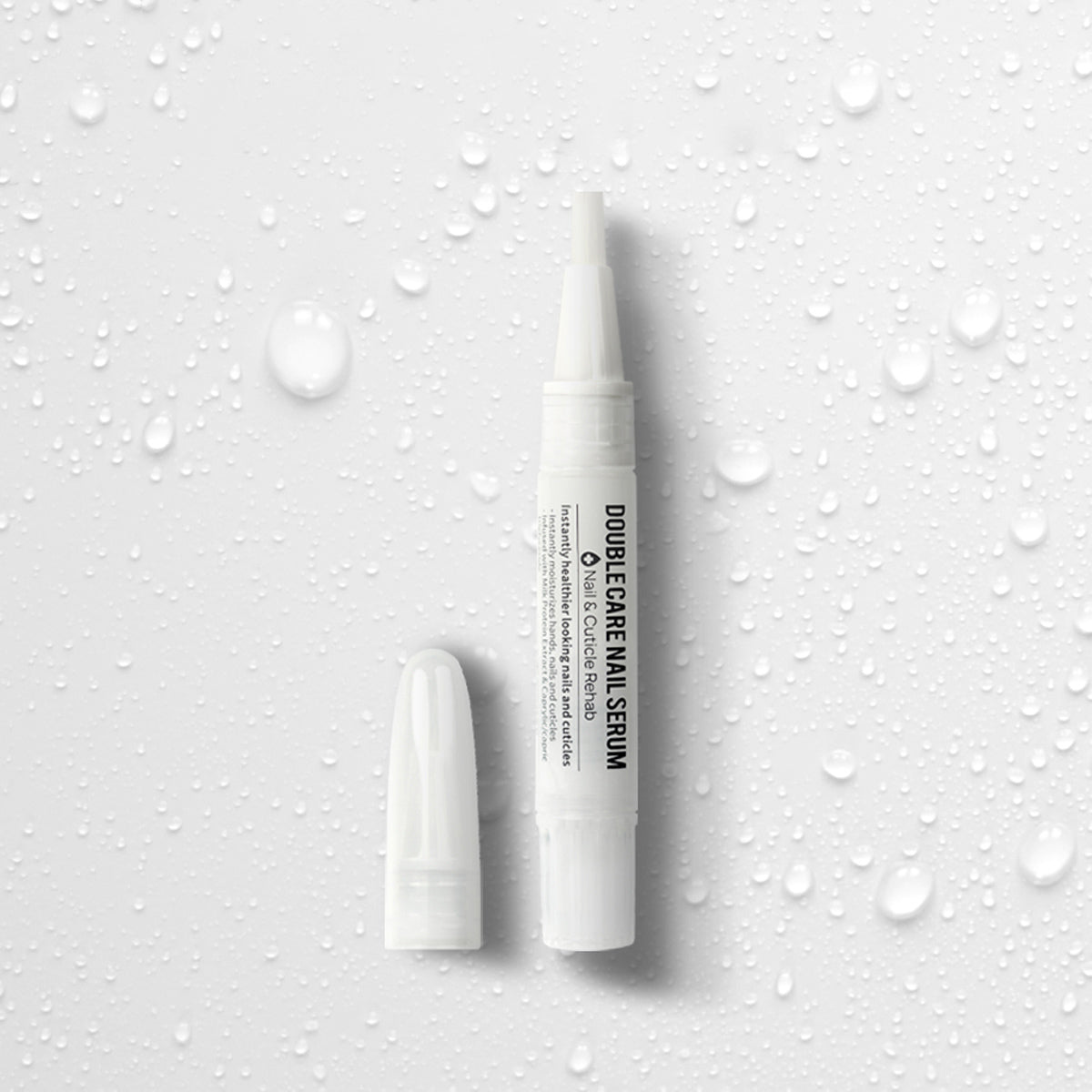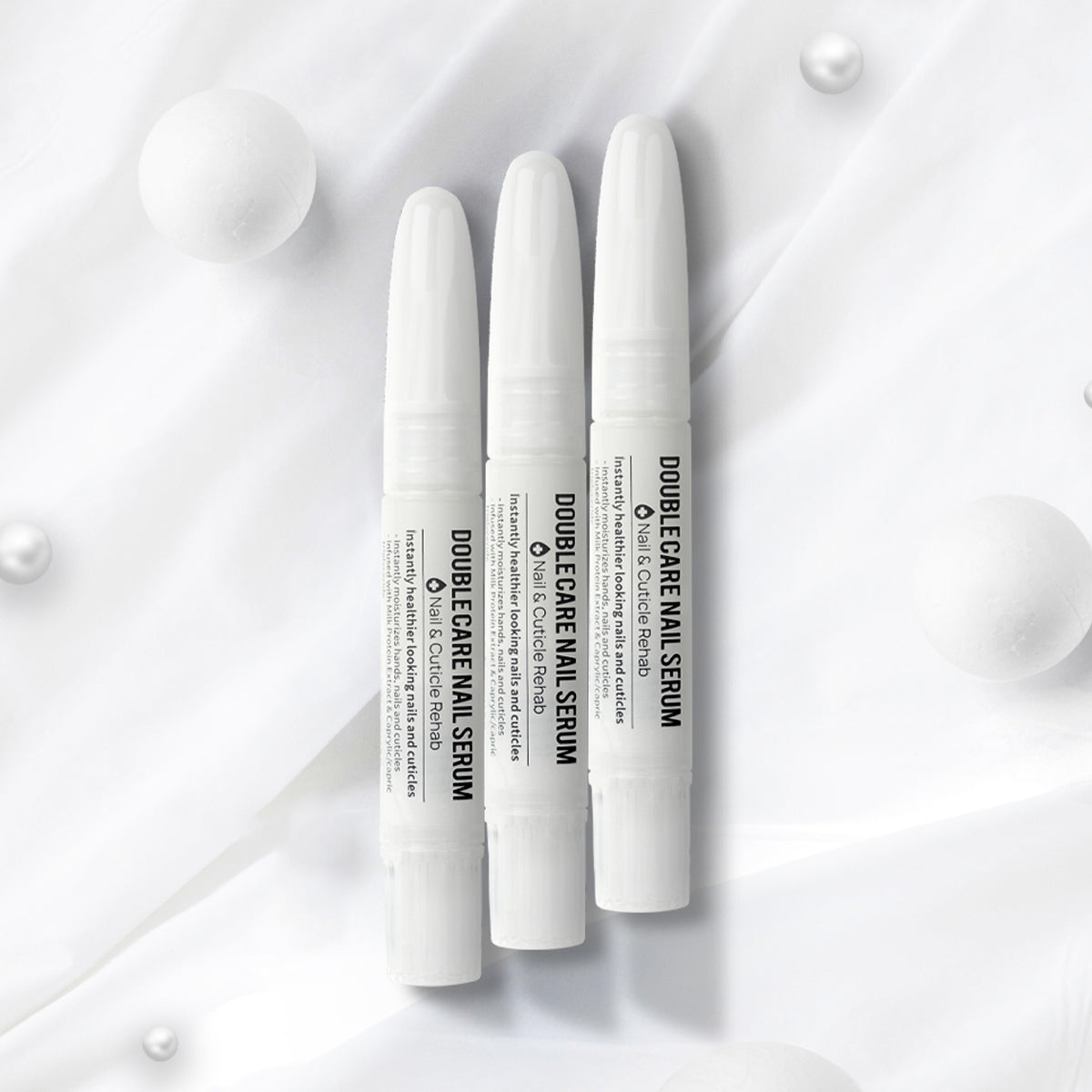 Product Features
How Double Nail Care Serum takes care of your nail and skin
Fast Absorption
Permeates deep into the skin
Double Moisture
Double moisturizing ingredient
Natural Ingredient
Derived from milk protein and coconut oil
Shield
Protective layer that prevents moisture from evaporating
Fast Absorption
Permeates deep into the skin
Double Moisture
Double moisturizing ingredient
Natural Ingredient
Derived from milk protein and coconut oil
Shield
Protective layer that prevents moisture from evaporating