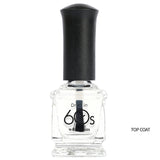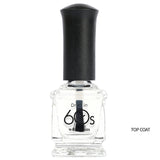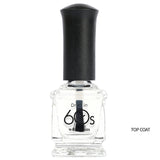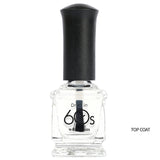 60 秒内干燥 - 光泽面漆
WithShyan 60s指甲油外套采用全新自主研发配方制成,一涂即干!


密封件颜色


效果持久


光泽饰面


风干(60秒内干燥),无需固化


15毫升


??。如何使用:


涂一层底漆并让其干燥


涂抹 1 - 2 层指甲油,待每一层干燥后再涂抹下一层


根据您的美甲艺术需求,用一层面漆(光泽/哑光/极光)密封颜色


Details
How to use
Volume
标题
Base Coat
Top Coat
Matte Coat
Aurora Coat
Trio Set A
Trio Set B
Complete Set
Trio Set A + Remover
Trio Set B + Remover
All orders received will be processed and shipped out within 1-2 business days. Deliveries by our logistics partners will take up to 2 business days. 
| | |
| --- | --- |
| Orders below SGD 40 | SGD 1.75 |
| Orders above SGD 40 | Free |
| Store pickup - Weekdays 10am - 8pm | Free |
| | |
*Store pickup is available in Singapore only (Weekdays only)
Tackiness/ Sticky Coat
Gel Bubbles
Function Coats
Why is the base coat so sticky/ tacky?
All of your gel coats will feel tacky after curing. It's the tackiness which allows each subsequent coat to stick. 
Why Colours May Vary
Please note that product colour may vary from picture due to monitor resolution, lighting and application times. We try our best to reflect the product colour as true to actual item as possible. Below shows the effect of different lighting results for the same colour.
Application Times
Environmental Lighting
Lighting Difference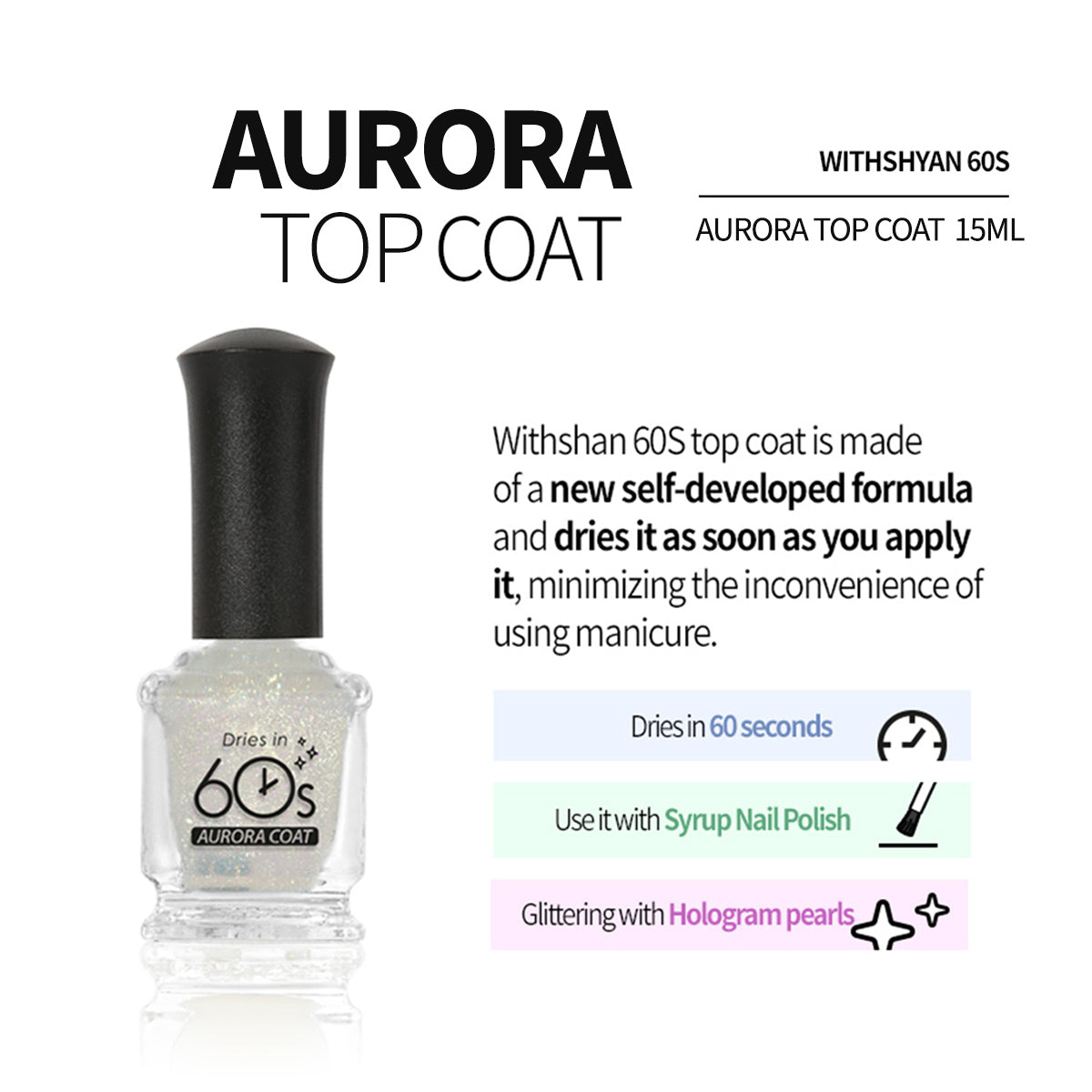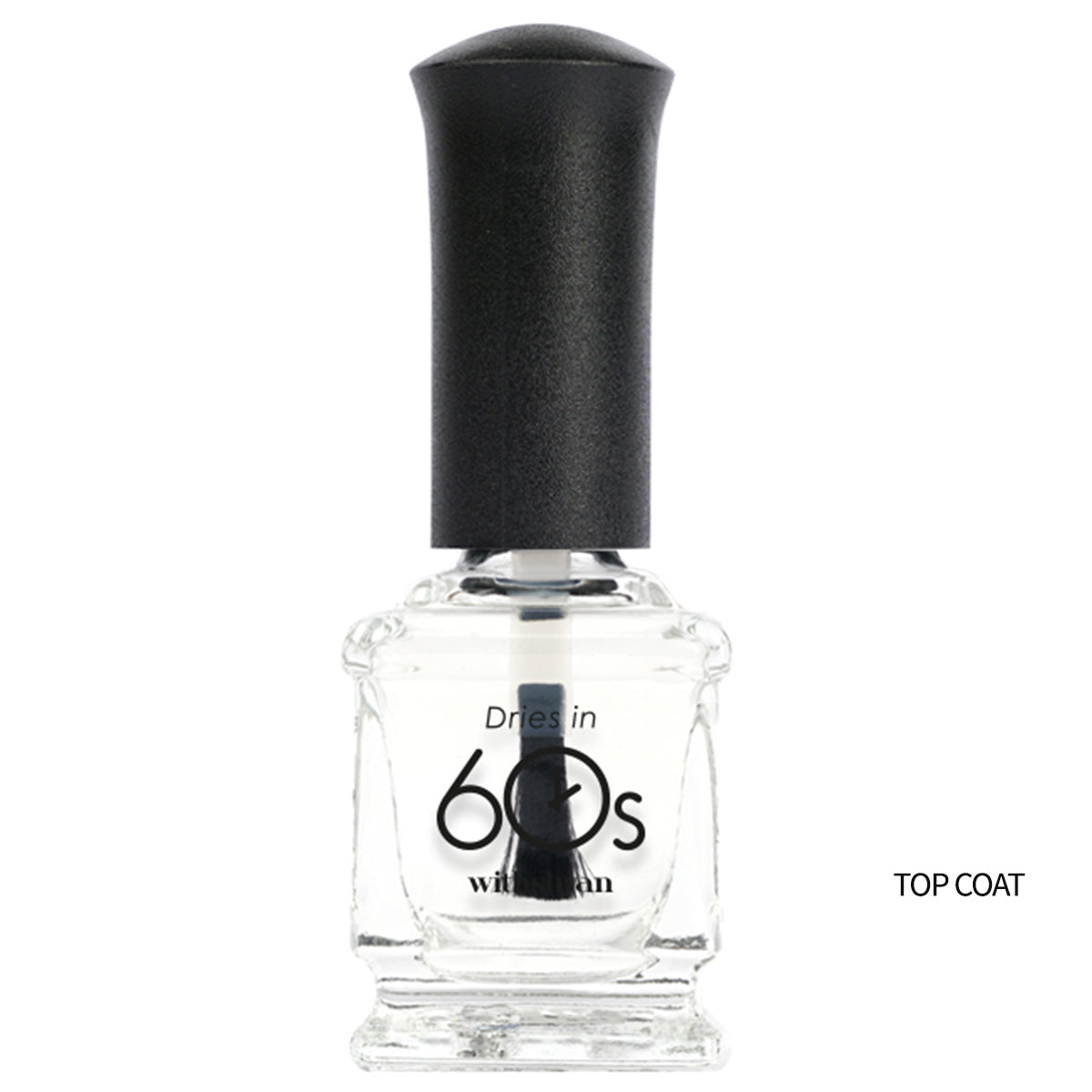 01 Prep
Apply base coat and let it dry
02 Apply Base Coat
Apply base coat and let it dry
03 Apply Colour Nail Polish
Apply colour coat and let it dry
01 Prep
Apply base coat and let it dry
02 Apply Base Coat
Apply base coat and let it dry
03 Apply Colour Nail Polish
Apply colour coat and let it dry