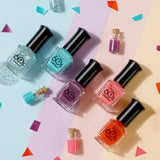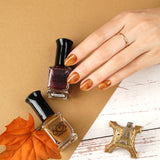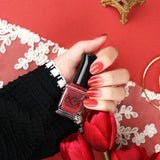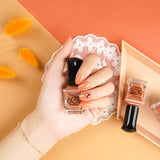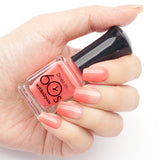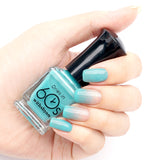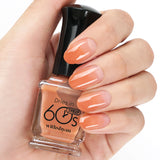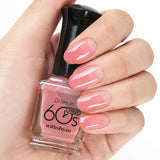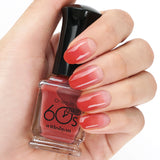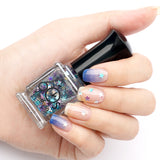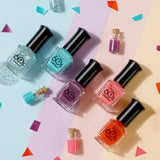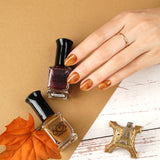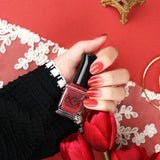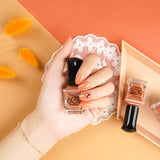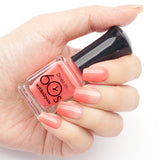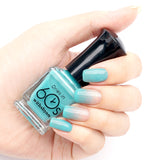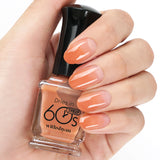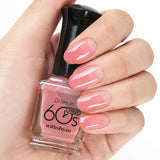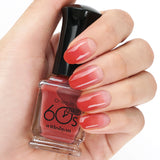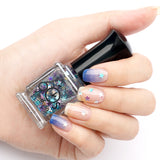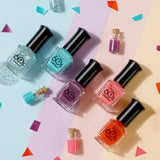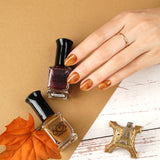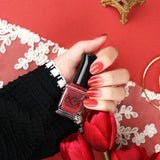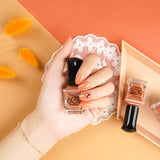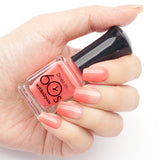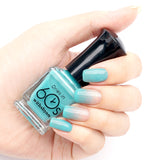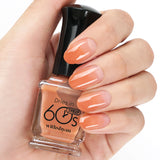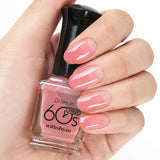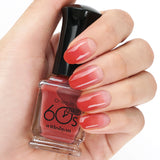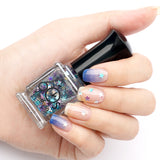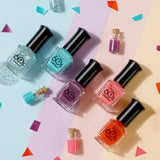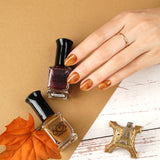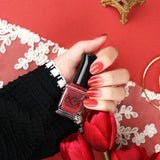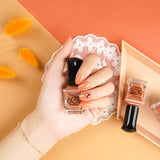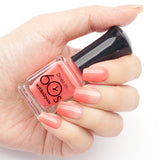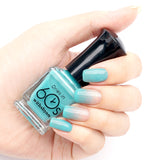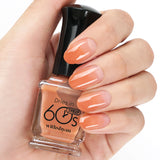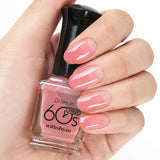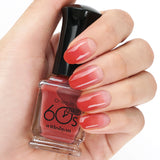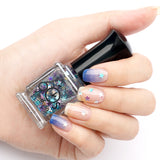 60 年代指甲油干燥 - 糖浆和闪光系列
??韩国制造,9ml。 ??

⭐ 产品特点
▪️WISSHYAN 的指甲油可最大程度地减少指甲损伤。
▪️ 它含有角蛋白(指甲成分)和生物素(使角蛋白硬化)。
▪️ 风干,无需固化 -WithShyan 60s 指甲油涂层采用全新自主研发配方制成,一涂即干!

⭐ 糖浆系列
▪️ 一层即可呈现糖浆般的半透明效果
▪️ 3 层涂层,您可以获得与瓶装颜色一样更坚实的效果。
▪️ 分层颜色以创建渐变或毕业美甲艺术,无需硬线

??。如何使用:
1. 涂一层底漆并晾干
2. 涂抹 1 - 3 层指甲油,待每一层干燥后再涂抹下一层。
3. 根据您的美甲艺术需求,用一层面漆(光泽/哑光/极光)密封颜色。


Details
How to use
Volume
选择
M01 柚子糖浆
M02 奶茶糖浆
M03樱花S
M04 桃子糖浆
M05 泡泡糖糖浆
M06 玫瑰糖浆
M07 葡萄糖浆
M08 橙子糖浆
M09 浆果糖浆
M10紫罗兰糖浆
M11葡萄糖浆
M12海糖浆
M13水波糖浆
M14天空糖浆
M15都市糖浆
M16 透明糖浆
M17泡泡泡泡
M18 爱丽丝之心
M19 流行之星
M62 焦糖糖浆
M63裸露糖浆
M64 琥珀糖浆
M65 无花果糖浆
M66 仙女糖浆
M67 草莓糖浆
M68 樱桃糖浆
All orders received will be processed and shipped out within 1-2 business days. Deliveries by our logistics partners will take up to 2 business days. 
| | |
| --- | --- |
| Orders below SGD 40 | SGD 1.75 |
| Orders above SGD 40 | Free |
| Store pickup - Weekdays 10am - 8pm | Free |
| | |
*Store pickup is available in Singapore only (Weekdays only)
Why 60s sold more than 1 Million pieces
WITHSHYAN 60s NAIL POLISH
sold ore than 1 million pieces since its first release
Revolutionary Formula
WITHSHYAN's Nail Lacquer contains keratin, a natural nail protein, and biotin, a B vitamin that helps to strengthen nails. This formula helps to prevent nails from splitting, peeling, and breaking, while also providing a beautiful, long-lasting colour.
Dries in 60 seconds
The nail polish that won't slow you down! Dries in just 60 secs, so you can get on with your day without having to wait around for your nails to dry.
Easy to apply & remove
Quick-Drying and Easy-Removing Nail, you can change your nail colour whenever you want. So you can express yourself with a new nail colour every day, to match your outfit or mood.
Why Colours May Vary
Please note that product colour may vary from picture due to monitor resolution, lighting and application times. We try our best to reflect the product colour as true to actual item as possible. Below shows the effect of different lighting results for the same colour.
Application Times
Environmental Lighting
Lighting Difference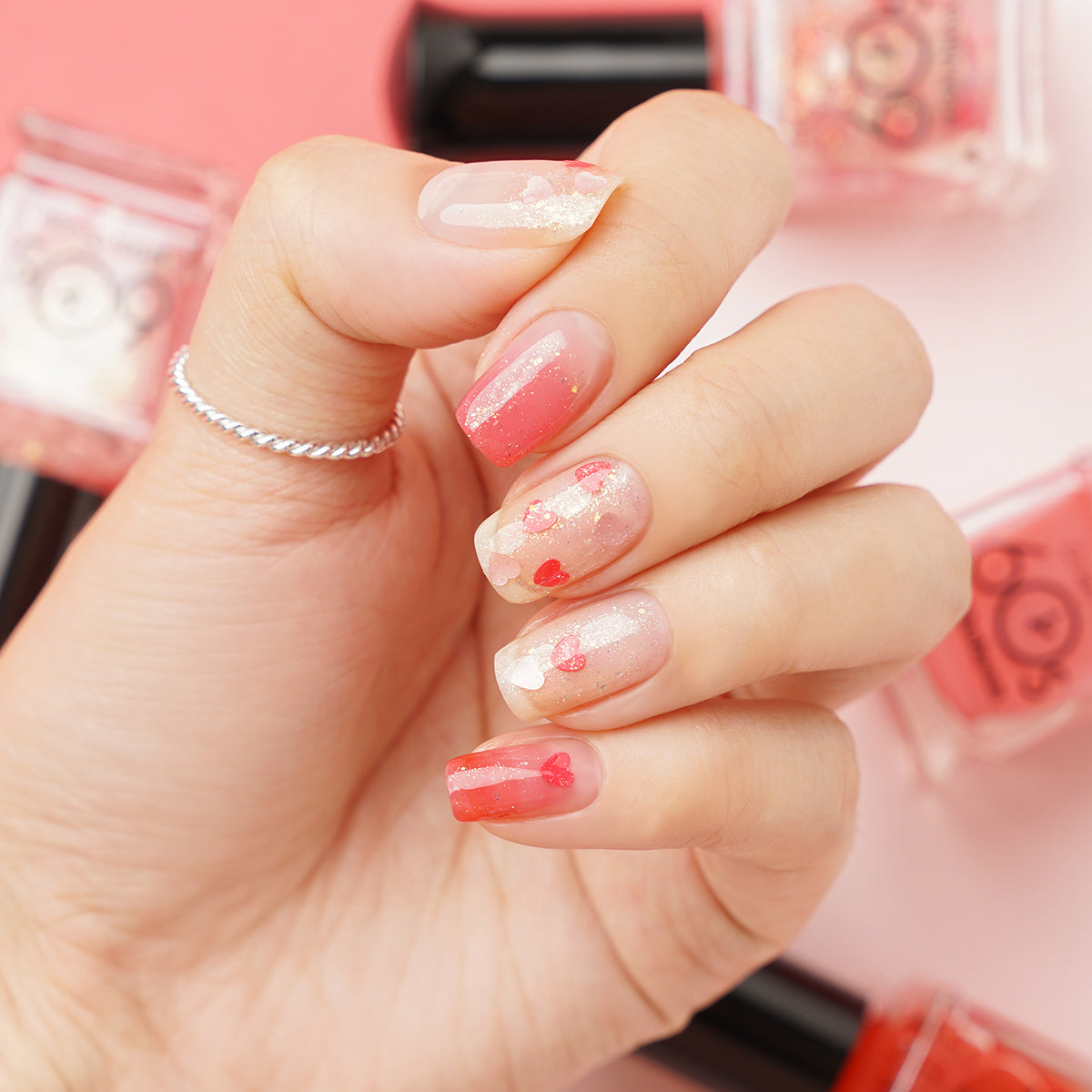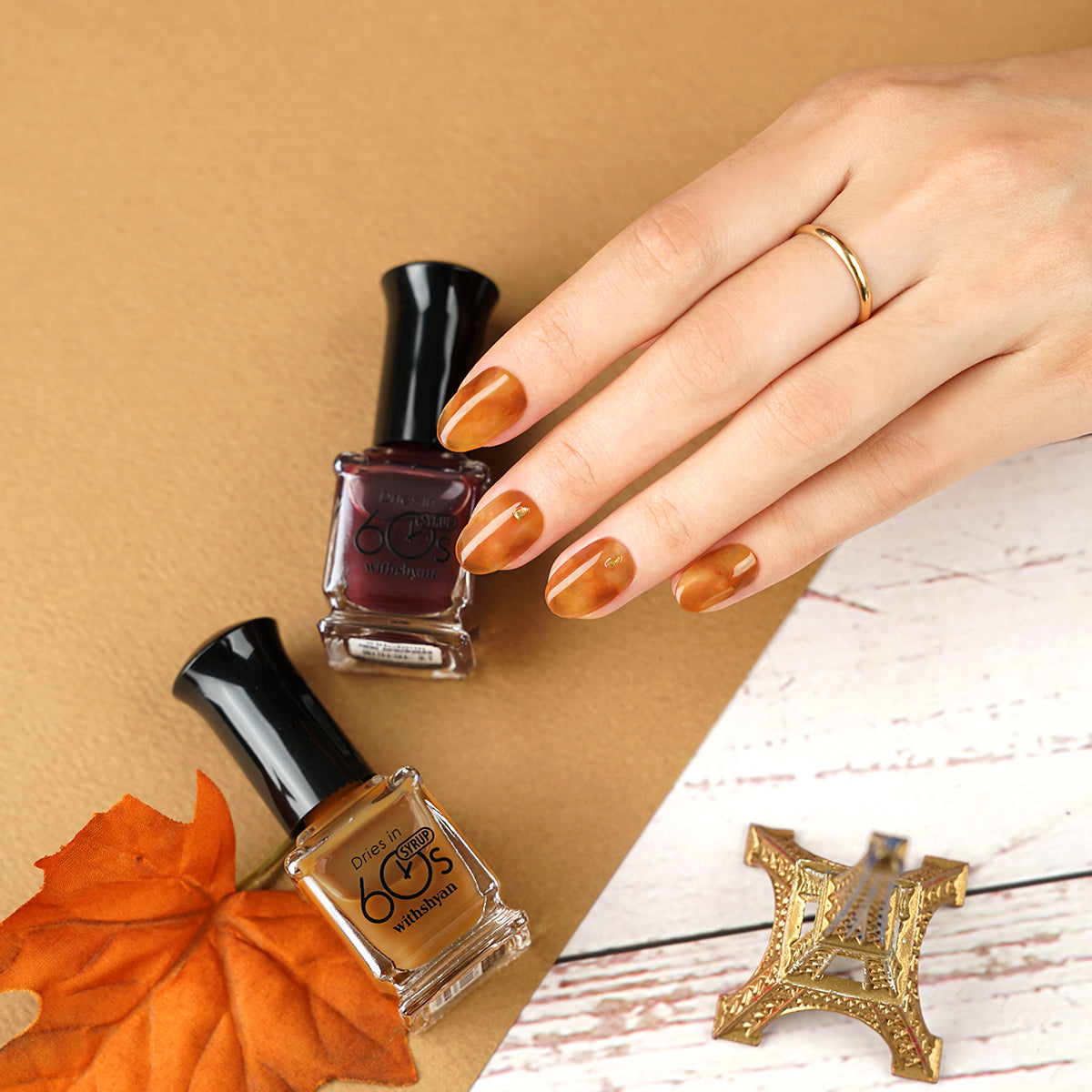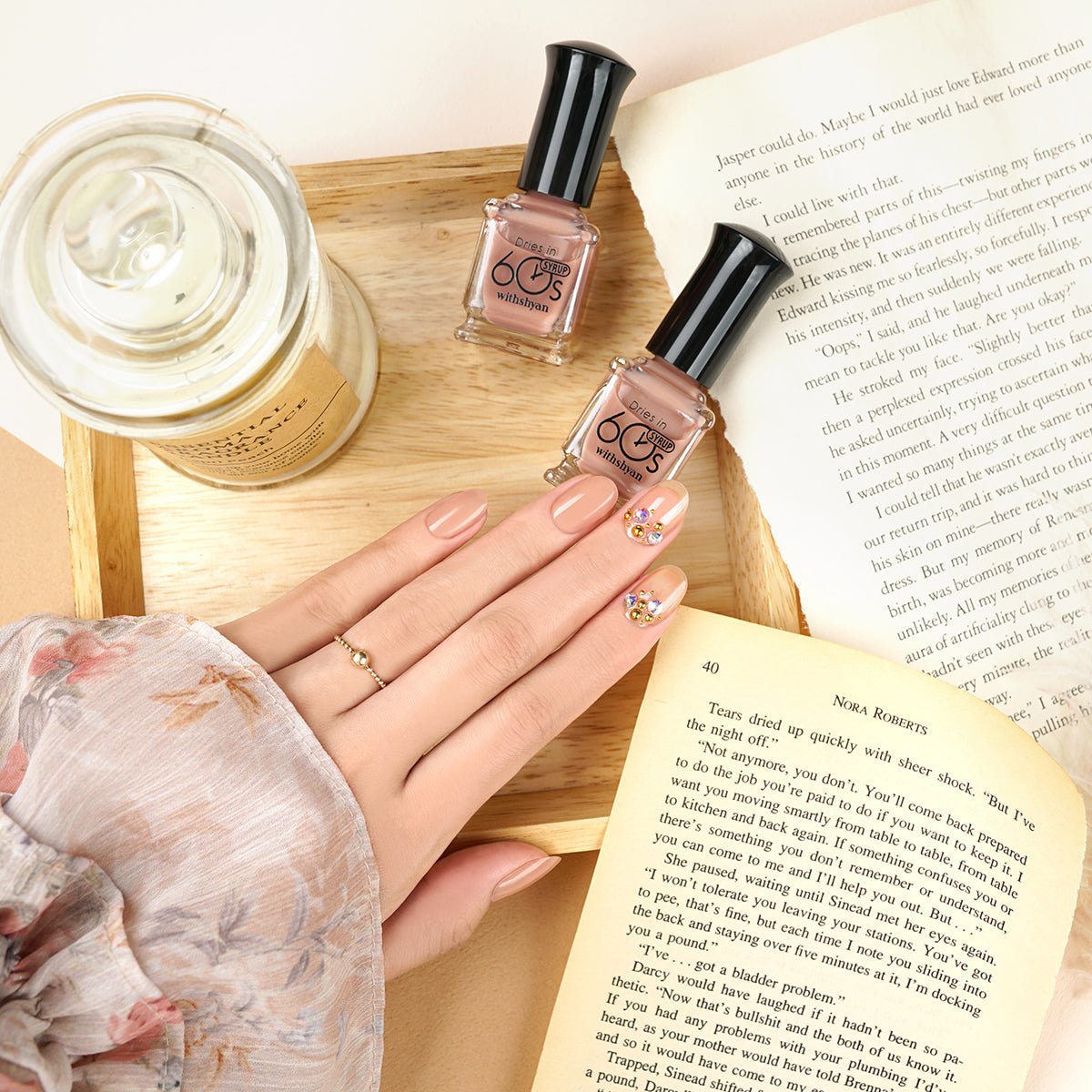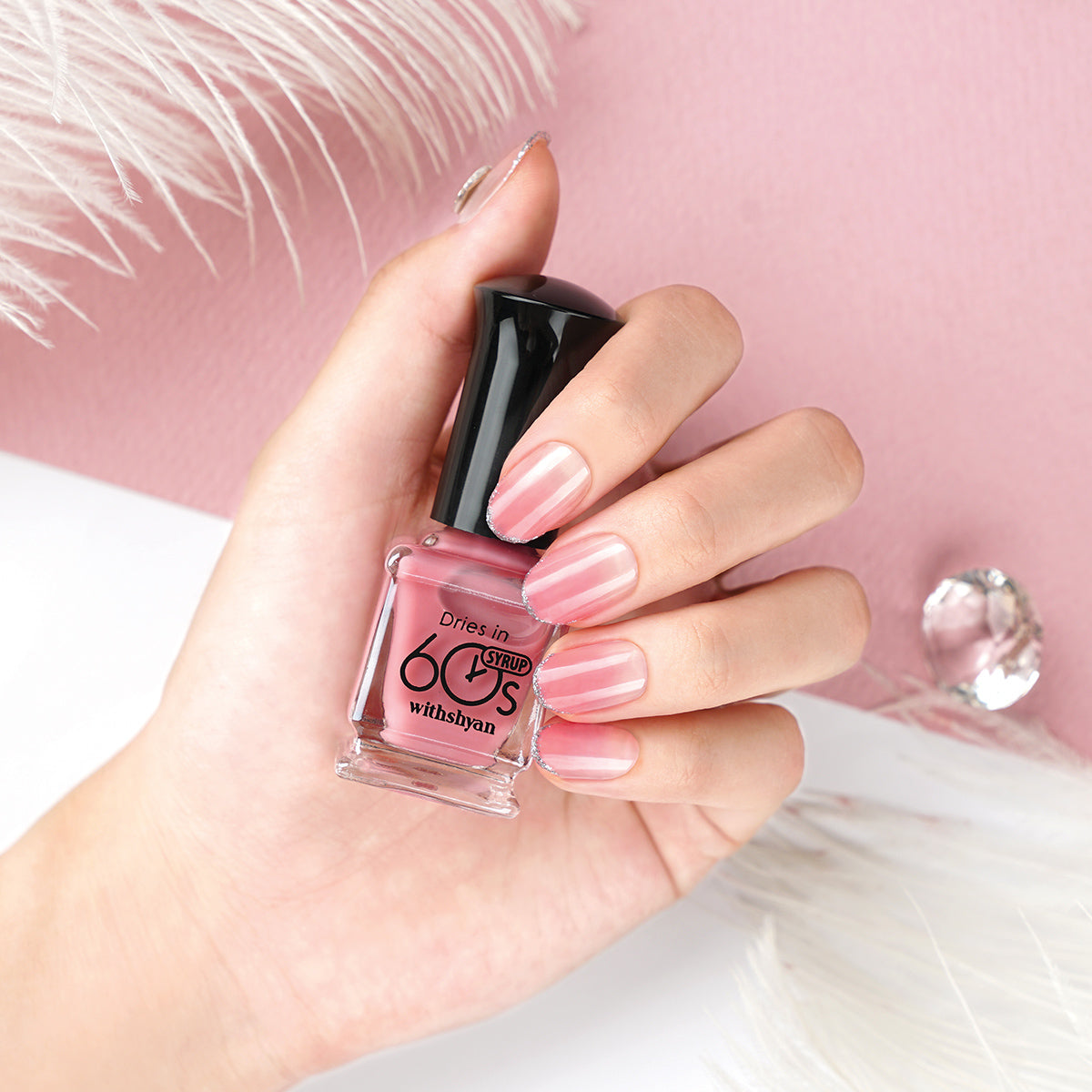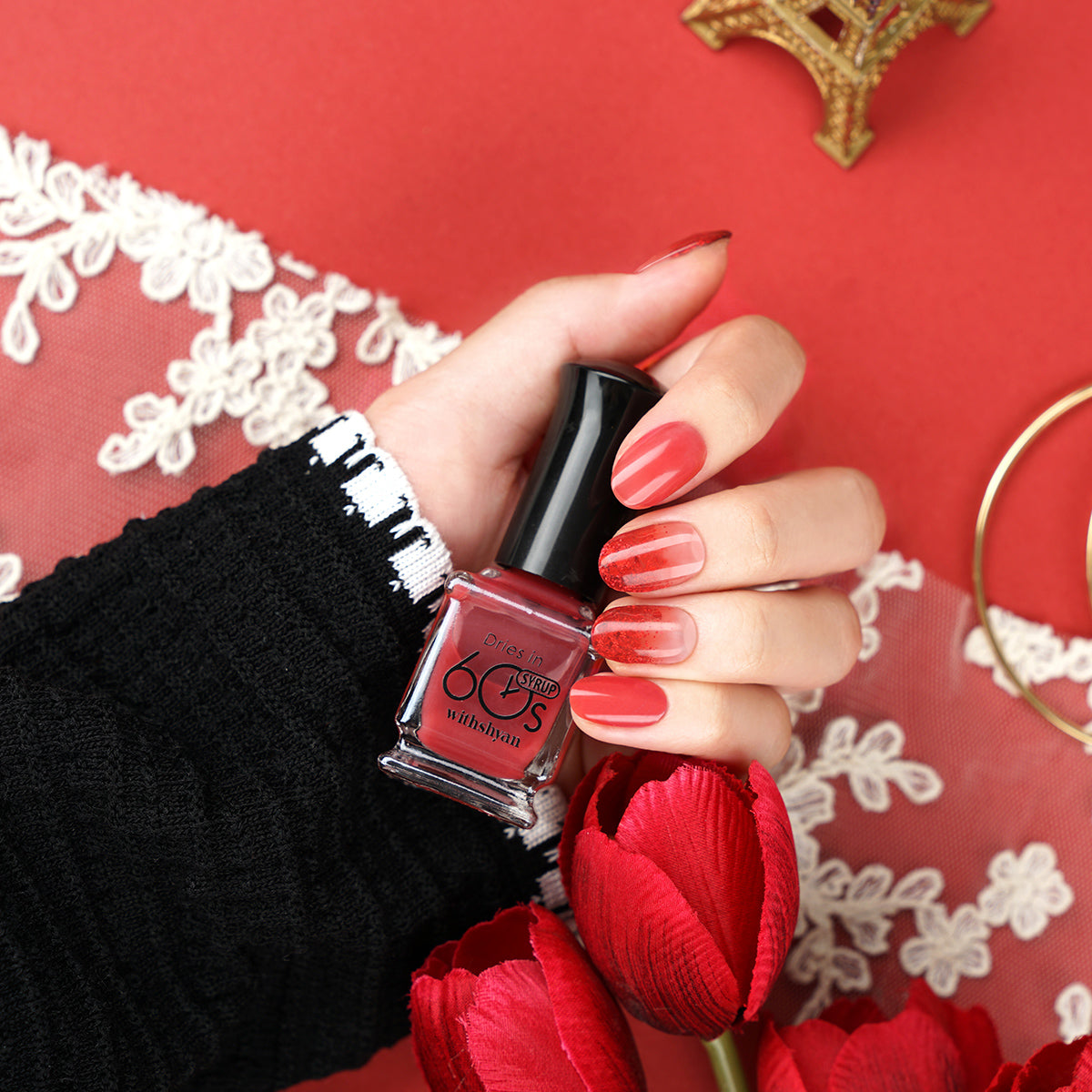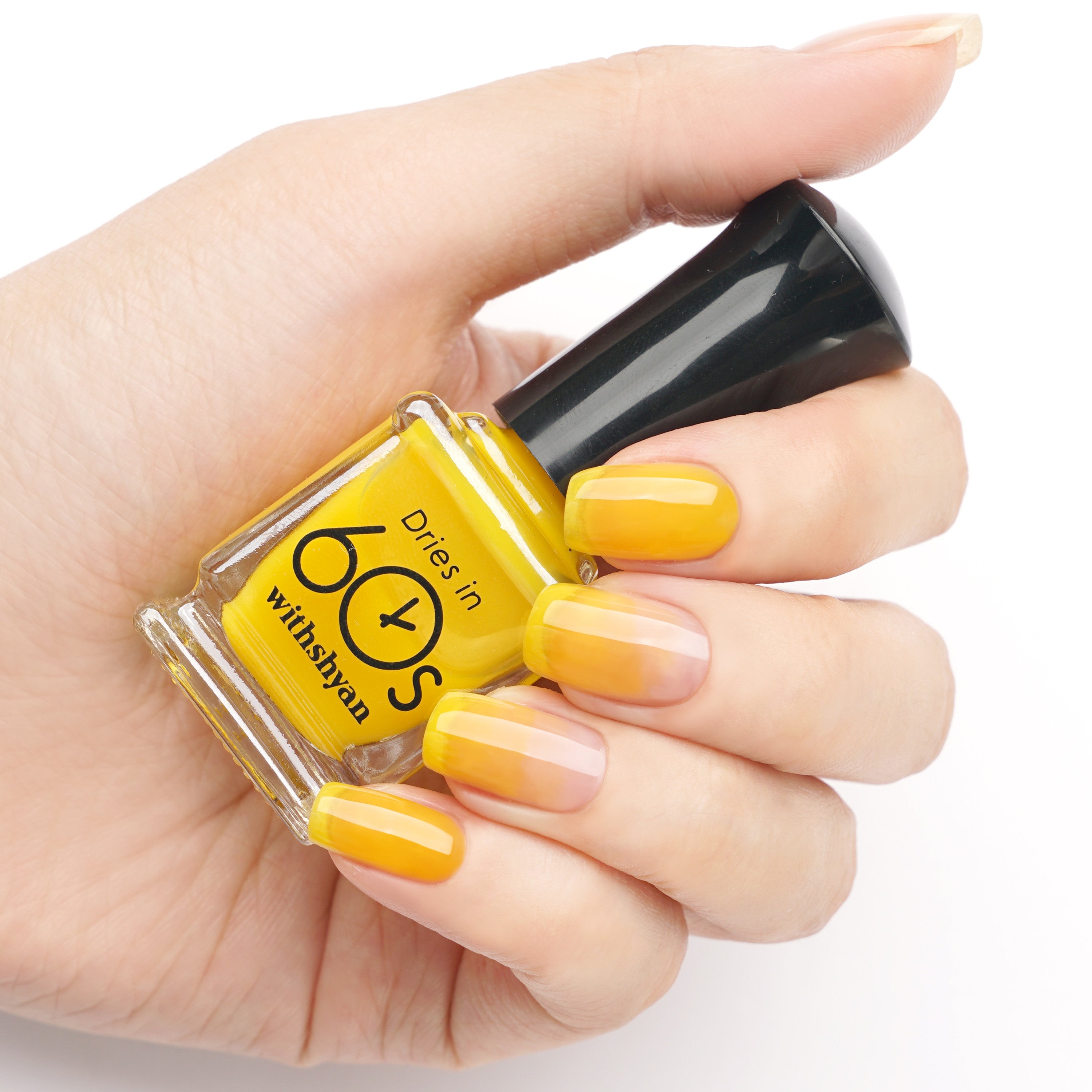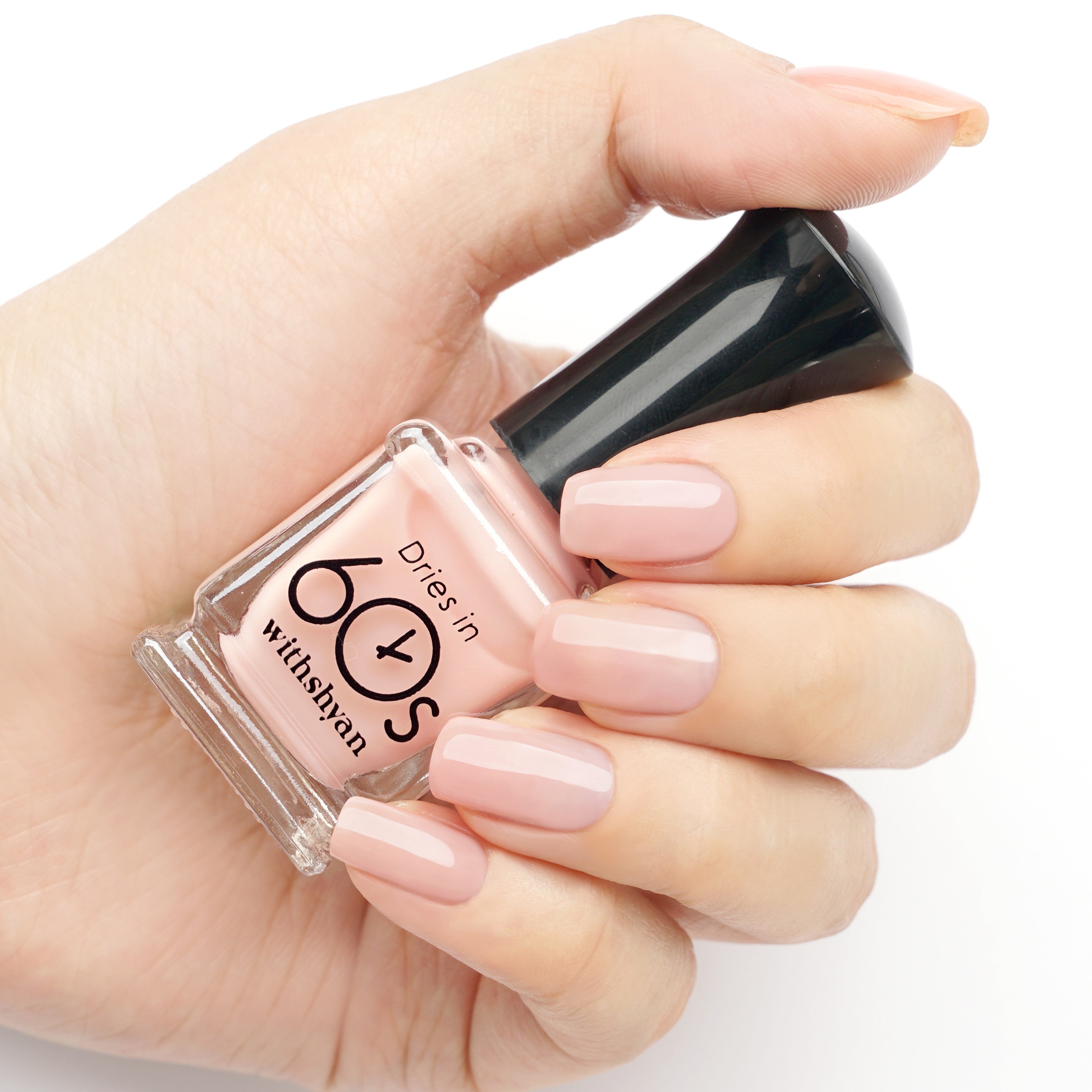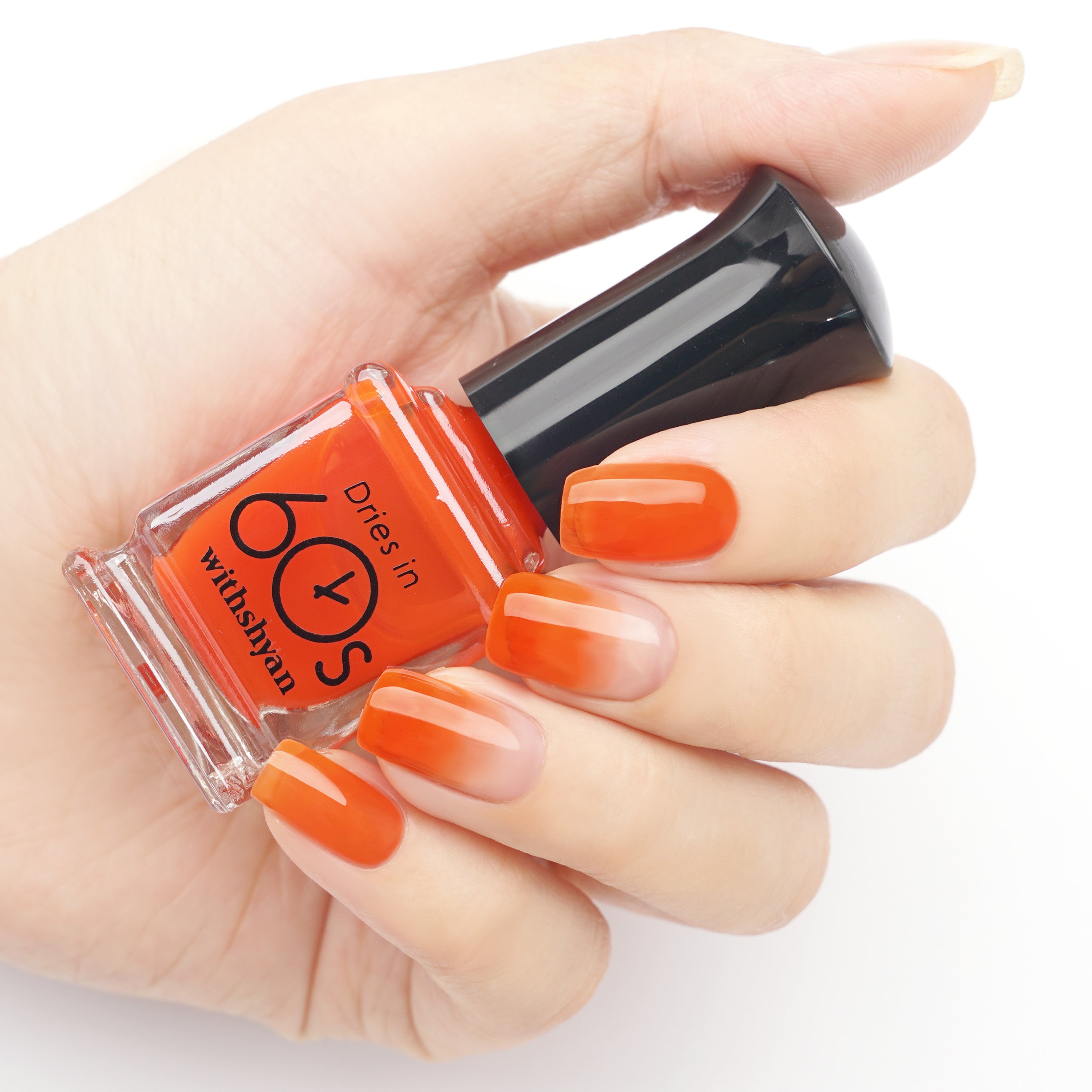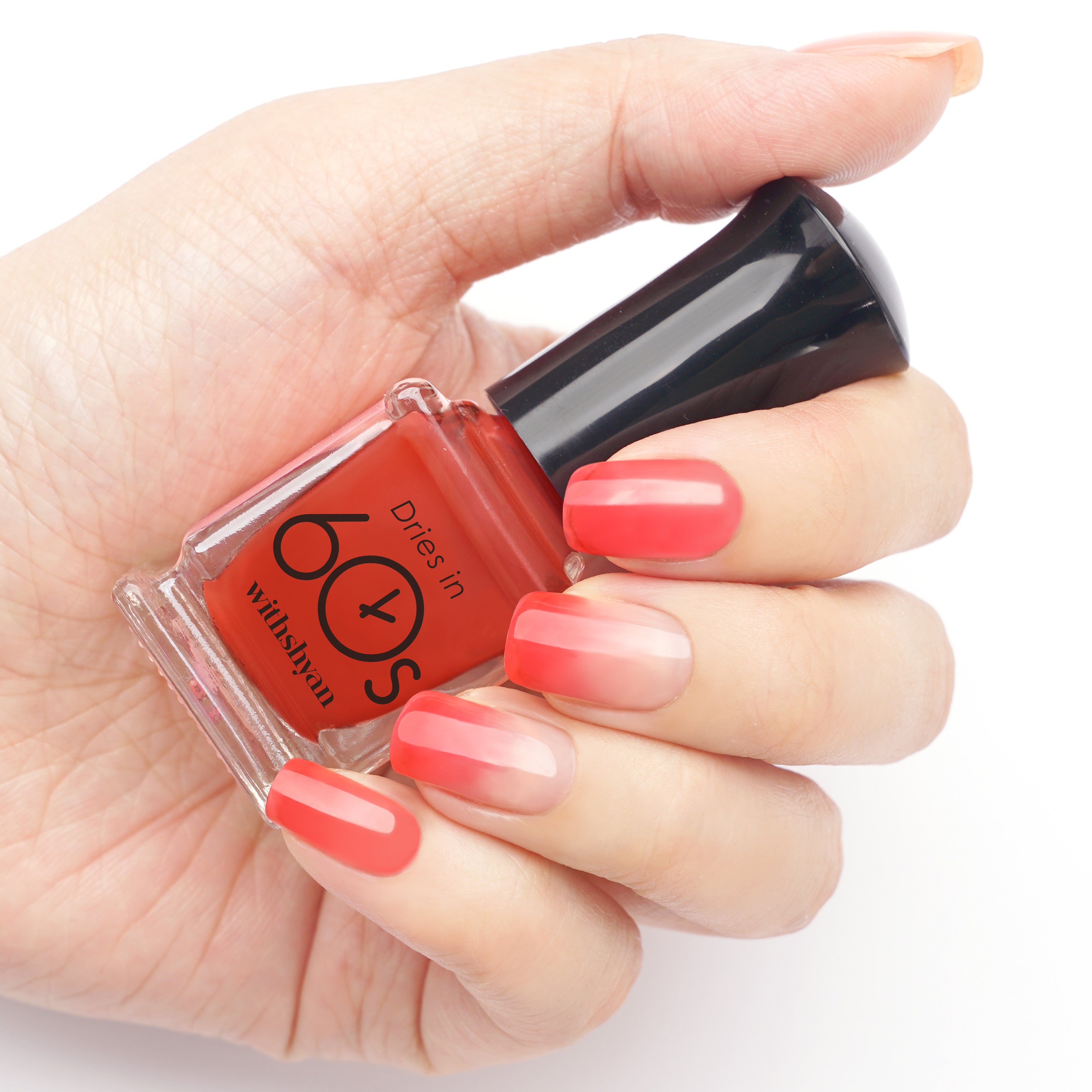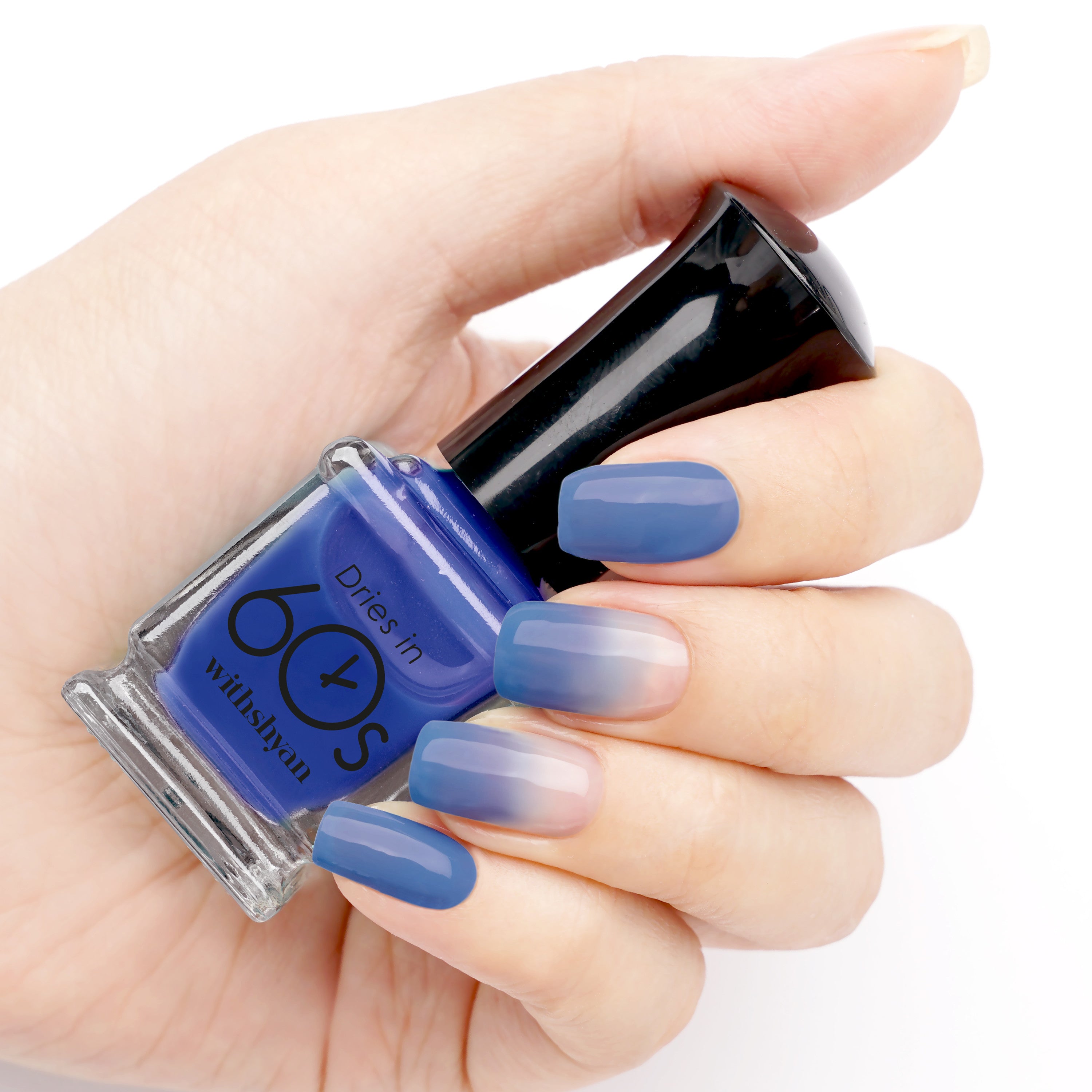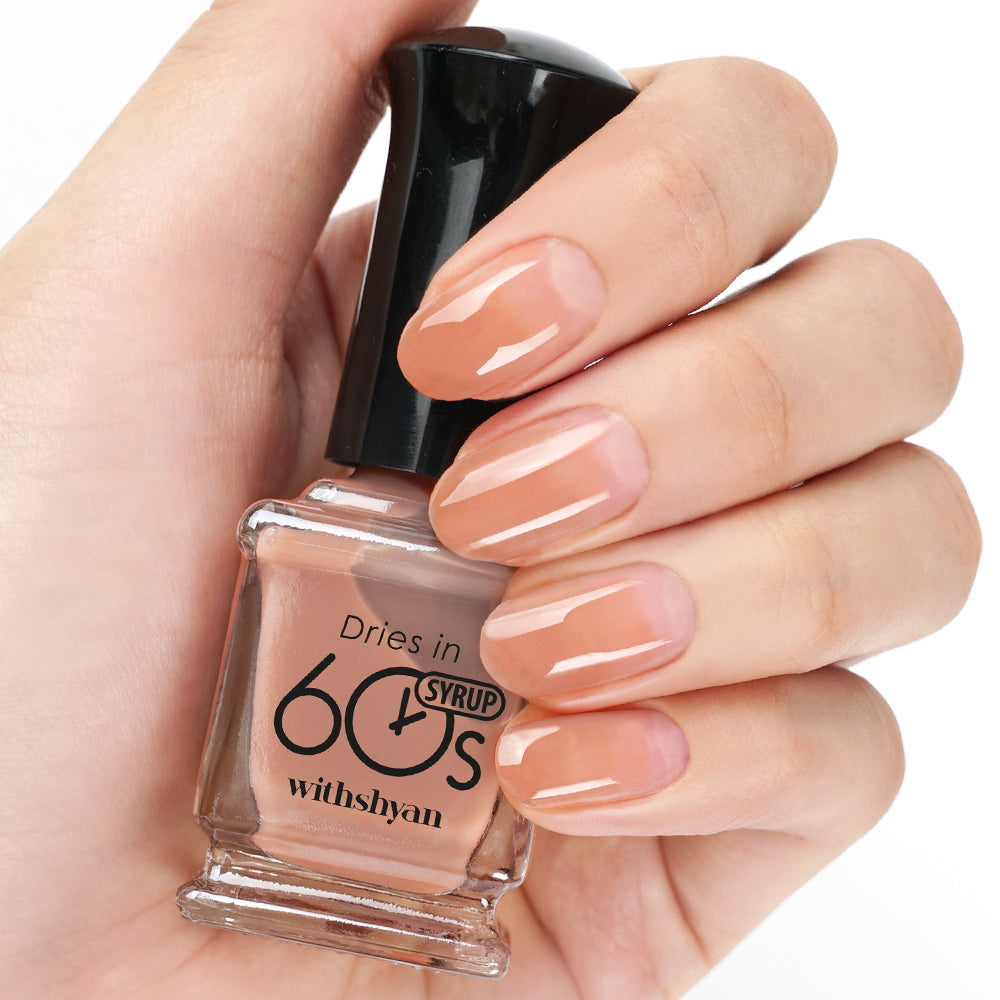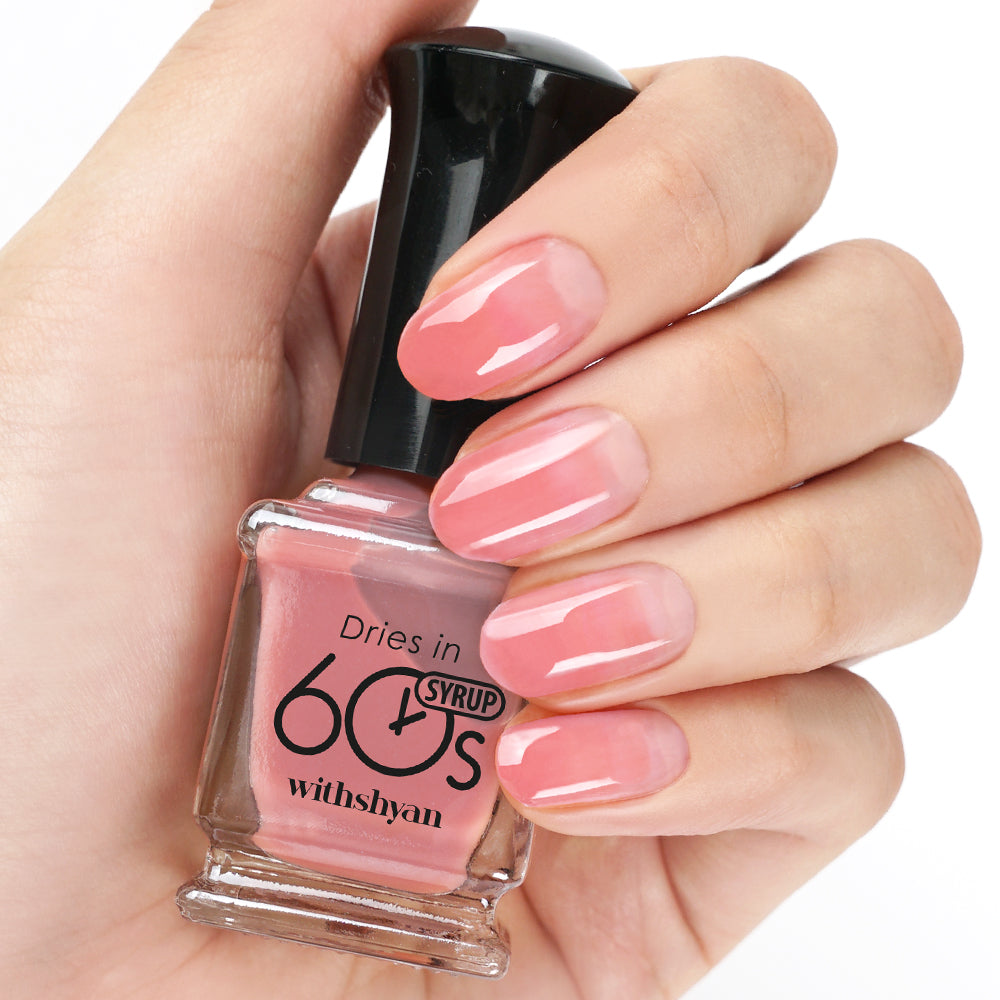 Look Book
What is Syrup
Colour Swatches